OFW Bank Reinforces 'Labor Export Program' —Migrante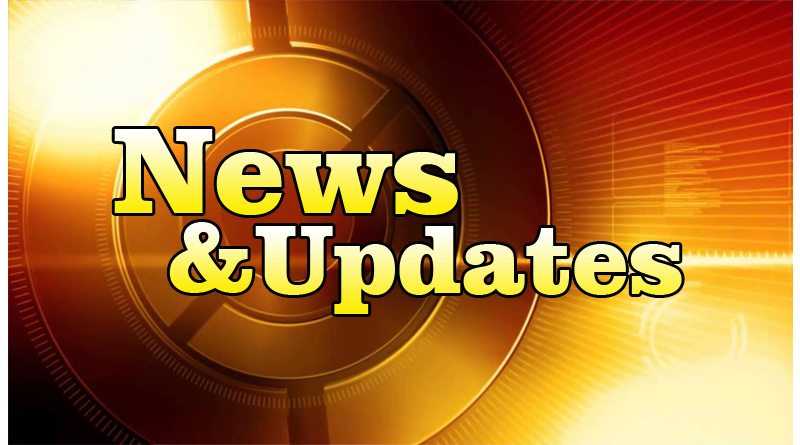 A militant pro-OFW group on Tuesday rejected the OFW bank created by President Rodrigo Duterte, saying it "institutionalizes the decades-long labor export program" and will further exploit OFWs.
In a statement, Migrante International said Executive Order No. 44 furthers the administration's goal of "managing migration" as a "tool for development."
The group siad this "does not in any way address the root causes of forced migration nor even attempt to curb it in the policy-level."
By converting the Philippine Postal Savings Bank into the Overseas Filipino Bank to manage OFW remittances, the bank allegedly enables "a more fast-tracked" system of profiting from OFWs.
"This in itself further institutionalizes the decades-long labor export program that continues to exploit OFWs' cheap labor and remittances in accordance to neoliberal policies and dictates," Migrante said.
The group added that the EO's plan to encourage OFWs to embark on "microfinancing" will "only bury them in greater debt to big banks and financial institutions, this time facilitated by the state itself."
Should there be "OFW banks," Migrante said these should ensure investments to rural development and national industrialization that will create domestic jobs to end migration
"To address the problem of forced migration, the government's economic policies should focus on developing national economy by advancing local industries, agriculture and basic services," it said.
"It should depart from neoliberal policies which focus on increasing dependence on OFW remittances. Only then can OFWs look forward to a future in which they will not have to leave their families behind just to survive." —Rie Takumi/KBK, GMA News
(Source: GMAnetwork.com)