OFW deployment ban in Kuwait, 'vague'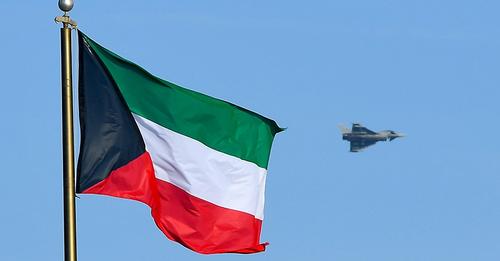 Manila—There will be no deployment ban in Kuwait even if an OFW is killed in the country, according to Migrant Workers (DMW) Sec. Susan "Toots" Ople.
The employer's son allegedly killed migrant worker Jullebee Ranara, who was recently found in the desert. The suspect is in custody.
According to Ople, President Ferdinand Marcos Jr., the relationship between Kuwait and the Philippines needs to be strengthened and strengthened. He added that there are channels of communication between Kuwait and the Philippine embassy there.
He said Ranara's agency in Kuwait and the Philippines saw the reason for the suspension.
There has not been any discussion of alleged "blood money" in Ranara's case. And the Ranara family also did not specifically ask for justice for the murder of Julleebee, Ople said.
The Rarara family has already been given assistance, including scholarships that the DMW will provide to Julleebee's children until they graduate from college.
No autopsy report has been released, so there is no confirmation as to whether Julleebee was raped and pregnant, two weeks before the autopsy report released by the National Bureau of Investigation.

There was no official autopsy report on the investigation, Ople added.
Senate committee on migrant workers chairman Raffy Tulfo recently announced that he wants to halt the deployment of Filipino workers to Kuwait following Ranara's death.
He said he was not satisfied with the measures taken by the Kuwaiti government and insisted that the ban should be implemented in the country until concrete action is taken to prevent the abuse of OFWs.
The Kuwaiti Foreign Minister has condemned the killing of Ranara. —SRO, TeleRadyo, January 30, 2023.
Source: OFW deployment ban sa Kuwait, 'malabo' | ABS-CBN News