OFW in Jeddah Escapes Possible Execution, Goes Home to PH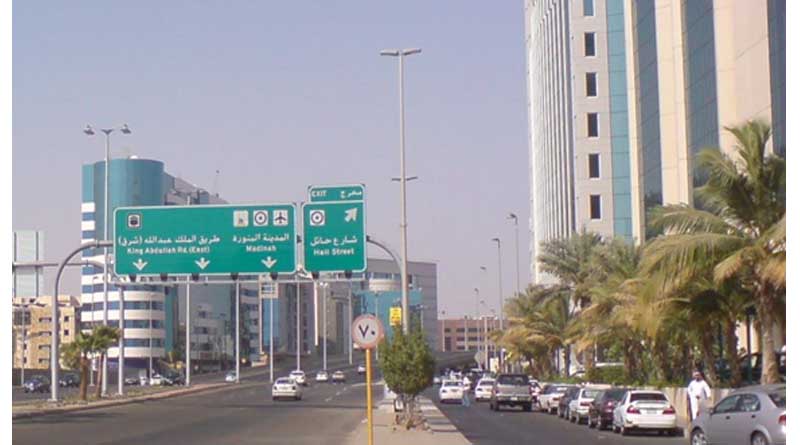 The Department of Foreign Affairs on Monday confirmed that an overseas Filipina worker (OFW) in Jeddah, Saudi Arabia was saved from possible execution after being found guilty of smuggling illegal drugs in 2013.
DFA said the unidentified OFW, described as "unwitting drug mule", was saved through the combined effort of the Philippine Consulate in Jeddah and the law firm it hired to work on the case.
The Filipina worker repatriated to the Philippines on Monday with four other Filipina OFWs who were also jailed in the western region of Saudi Arabia for different offences.
According to the report of the Consulate, the Filipina was nabbed by Saudi authorities on October 9, 2013 after a large volume of drugs were found inside her luggage.
The OFW reportedly carried the baggage for a representative of her deployment agency in Manila.
Following her arrest, the OFW was then recommended by a prosecution office in Jeddah to be put on death row alongside a fine of 100,000 Saudi riyals.
(Source: FilipinoTimes.net)