OFWs in the UAE Adjust to VAT Implementation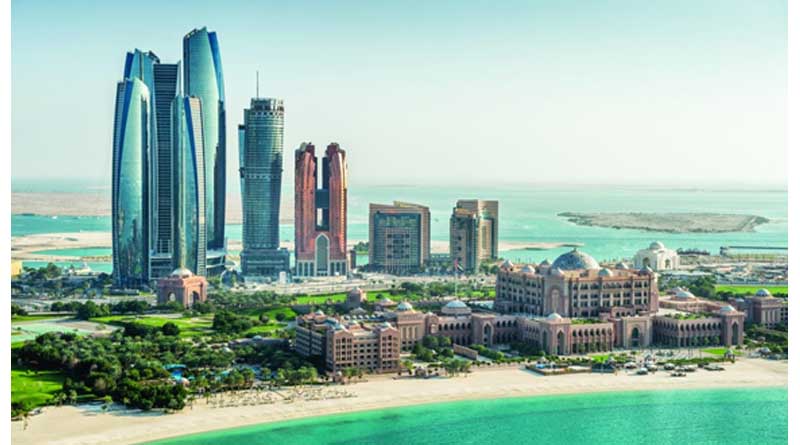 ABU DHABI: Overseas Filipino workers (OFWs) in the UAE's capital city have shared the possible long-term effects of the value-added tax in their daily lives.
"Before, maraming beses ako magpakahon in a year para mapadala sa Pilipinas pero ngayon naisip ko na lang na dagdagan na lang yung padala kong pera sa Pilipinas kaysa mamili pa from here," said Annie Balesteros, a single parent and a resident of Abu Dhabi for almost 17 years. (Used to be when I would send care boxes home many times a year; these days' I'd probably be just sending them money instead of buying from here.)
Balesteros' son, Michael, is currently in Manila, a 10th grade student. According to Balesteros, who works as an executive secretary in a semi-government company, VAT will require adjustments on her finances as an OFW.
For his part, Rodel Villafuerte, an architect who has just recently landed a new job after seven months of searching, said he'd be more cautious about his expenses when dining in restaurants. "Instead na kumain sa mamahaling restaurant, sa affordable na lang. Tapos mag-grocery ng isahan na lang kaysa bibili sa mga nearby na tindahan. Also, instead na mag-taxi, mag-public bus na lang or para mas lalong matipid at exercise na din, ilakad na lang yung pupuntahan," he said. (Instead of dining out at expensive restaurants, I'll go to affordable ones. Also, I'll do my groceries and stock up instead of buying from nearby stores now and then. Also, instead of riding taxis, I'll take the public bus or walk if the distance is not that far.)
Samantha Dimaculangan, who works as an agent at a car rental company in Dubai, has been worried about how to ease her financial difficulties especially in dealing with her credit cards. "This 2018, I will be wiser in using my credit cards. Also, my plan is to settle and close yung card ko na may malaking credit limit and keep the one na maliit lang ang limit and manageable bayaran kahit may tax na," she said. (Gel Gabriel)
(Source: FilipinoTimes.net)