Oil Prices Dip as Traders Assess US Hurricane Impact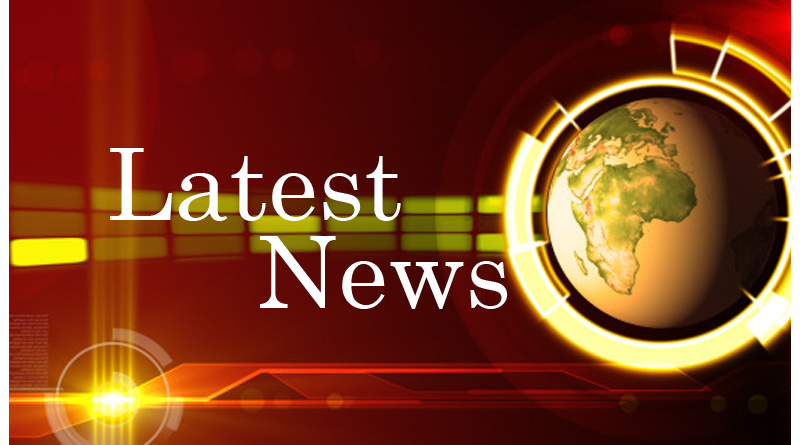 By JANE CHUNG, Reuters
SEOUL — Oil prices edged down on Tuesday, as traders weighed up the dampening effect on demand of Hurricane Irma versus refinery restarts in the wake of Hurricane Harvey that should lead to more crude oil processing.
International benchmark Brent crude was down 14 cents, or 0.3 percent, at $53.70 per barrel by 0530 GMT from the previous close.
US West Texas Intermediate (WTI) crude was down 12 cents, or 0.3 percent, at $47.95 a barrel.
US refineries, including the largest US refinery Motiva Enterprises, have started to come back online. Motiva restarted production on Monday after being shut for about two weeks as Hurricane Harvey ripped through the US Gulf coast.
On Harvey's heels, Hurricane Irma slammed into Florida on Sunday, leaving more than 7.4 million homes and businesses without power, but has since been downgraded to a tropical storm.
US crude inventories likely rose last week following the hurricane impact, while refined product stockpiles were forecast to have declined, a preliminary Reuters poll showed.
Six analysts polled ahead of inventory reports from industry group the American Petroleum Institute (API) and the US Department of Energy's Energy Information Administration (EIA) estimated, on average, that crude stocks likely rose 2.3 million barrels in the week ended Sept. 8.
The API is due to release its data for last week at 4:30 p.m. EDT (2030 GMT) on Tuesday and the EIA report is scheduled at 10:30 a.m. EDT on Wednesday.
"The market is looking for a significant build in oil inventories," said Ric Spooner, chief market analyst at CMC Markets in Sydney. "That's not surprising given the disruption of refineries as consequences of hurricanes so I guess there's a bit of caution here."
As mixed market indicators kept oil prices in a range, RBC Capital Markets said in a note that it expected "WTI and Brent to average $49.30 and $52.50 per barrel this year before increasing to average $53 and $55.50 a barrel next year."
Amid persistent glut concerns, Saudi Arabian Energy Minister Khalid al-Falih had talks with his Venezuelan, Kazakh counterparts about the possibility of extending supply cuts beyond March 2018.
"Reports of an extension of the current production cut agreement continued to swirl around the market," ANZ bank said in a note.
The Organization of the Petroleum Exporting Countries (OPEC), of which Saudi Arabia is the de facto leader, and other producers including Russia, have agreed to curb their output by around 1.8 million barrels per day until next March.
OPEC's secretary-general Mohammad Barkindo said on Monday the supply cut deal was expected to help the global oil market rebalance and strong demand could further reduce oil inventories. — Reuters
(Source: GMAnetwork.com)