Oil Prices Jump on Report Iran Could Support OPEC Limits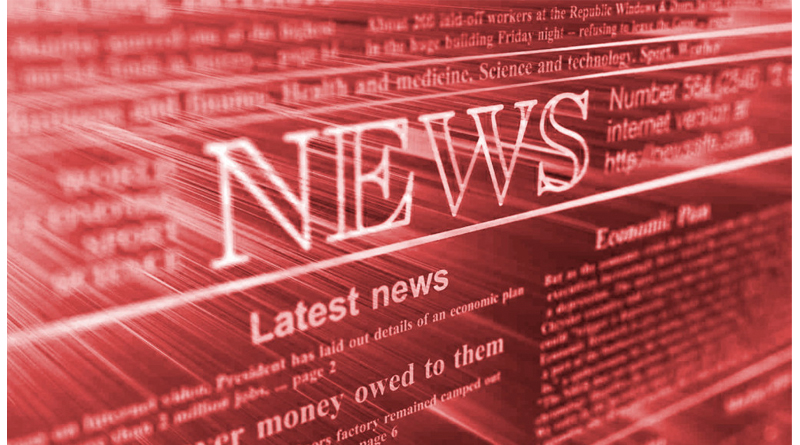 NEW YORK, United States – Oil prices jumped on Tuesday after a new report that Iran could support an effort by OPEC and Russia to freeze production and firm up prices.
The Reuters report, citing unnamed sources, said Tehran is sending "positive signals" that it might give its support to that effort, after having refused earlier this year to curb its own output to support the market.
The news reversed an earlier fall in prices that was being driven by expectations of production increases from both Nigeria and Iraq, adding to the market glut.
US benchmark West Texas Intermediate (WTI) for October delivery ended up 69 cents from Monday at $48.10 a barrel.
In London, Brent North Sea crude for October added 80 cents to $49.96 a barrel.
After more than a year of the OPEC cartel being unable or unwilling to cut production to strengthen prices, Gene McGillian of Tradition Energy remained cautious about the report that Iran was reversing its stance and would work together with the rest of the group in their coming meeting next month.
"Whether or not this comes to be, it remains to be seen. There's a lot of question whether or not anything is going to be done at this meeting, but the market continues to price in a chance something could change," he told AFP.
On Monday, WTI and Brent contracts shed around 3.0 percent of their values, mainly as a result of Iraq signalling a likely increase in crude output.
"Global oversupply is now back in focus," said Dorian Lucas, analyst at energy research group Inenco. — Agence France-Presse
(Source: GMAnetwork.com)