OPEN LETTER: An OFW's Request to Tatay Digong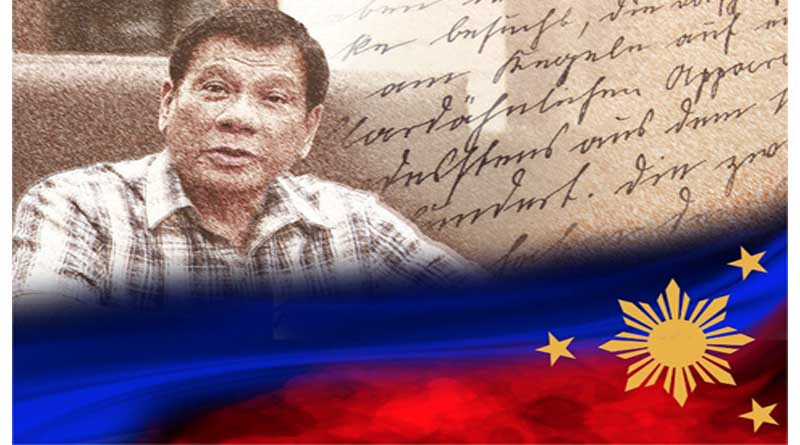 Today is a historic day for the Duterte administration. The third State of the Nation Address opens a wide window of opportunity for the Filipino people to lay their concerns to the President Rodrigo Duterte. Read this letter below from an OFW who is a staunch supporter of the administration.
Dear Tatay Digong,
When you were elected President, I cried with tears of joy. I know that I was not just riding with your popularity but you were a real beacon of change among many traditional politicians whose promises remain un-kept.
For the first time, many OFWs, not just in the Middle East, but across the world, feel that we are really cared for by our government. Now, we know that we are not just a small country to be bullied around but we are a resilient and strong nation.
I am, without a doubt, a big supporter so know that when I ask this of you, I believe that you will hear me and do everything in your power to protect us.
We appreciate all the actions you have done for us, especially the Memorandum of Understanding providing for the rights and protection of OFWs in Kuwait. But wouldn't it be better if we can feed our families at be with them at the same time? I personally had an employer who slapped me when she thought the toilet was not clean enough. This experience is nothing compared to that of other overseas Filipino workers, especially the domestic helpers, who go home maltreated or worse, in coffins. This is our reality, tatay. It could be anyone of us, we never know what will happen to us in the next contract.
Tatay Digong, please give us somewhere sustainable to work at home. I would rather work and be with my family at the end of the day if it the salary is enough to bring food to the table. We are your people, we trust that you will not choose big corporations and foreign companies over our welfare.
I also hope that you will consolidate our benefits into one agency and do not let us retire with no benefits to reap from our years working away from home. Not everyone of us has the luxury of time to spend a whole day with the tedious process of government agencies. I hope that for our sake, we can retire at an early age with the assurance that the government will give us back a portion of our remittances without having to go through a needle hole.
Bring us home, tatay Digong. I want to be in my country witnessing the success of your administration. We as a people, do not demand much—just think of us from time to time and hear our plea.
With you as the President, I feel more proud to say that I am Pinoy.
Mabuhay ka, Tatay Digong!
Sincerely,
Josephine
(Source: filipinotimes.net)