Peso Up Ahead of Fed Meeting Transcript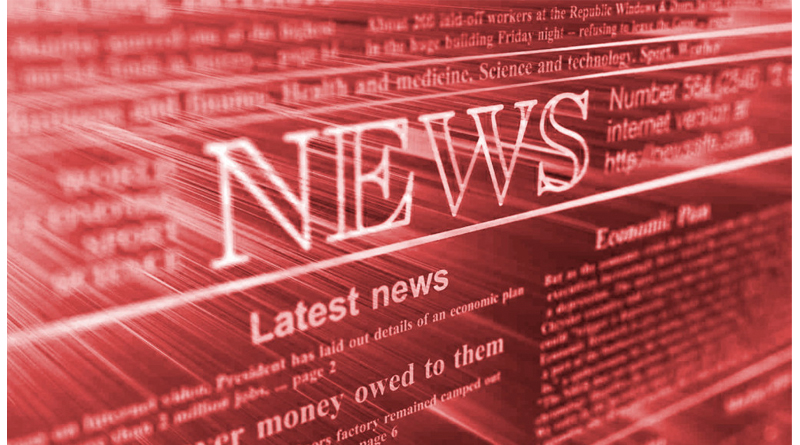 The Philippine peso continued to firm up against the greenback on Tuesday, as investors started to trim positions and speculated that the chances are slim for US Federal Reserve rate increase this year.
The local currency closed at P46.240:$1 or 20 centavos firmer than Monday's 46.440.
"Everyone's trimming positions already … going into the Fed meeting. It's an unwind of the long dollar positions," a trader said.
The US Federal Reserve is set to release on Wednesday the minutes of its July 26 to 27 meeting. Investors are betting a less eager stance on raising interest rates.
"The interest rate view is not that strong," the trader said.
"Maybe we can take P46.00:$1 this week until month-end. I'm optimistic we can hit that," the trader added. — Jon Viktor Cabuenas/VDS, GMA News
(Source: GMAnetwork.com)