Peso Slips Deeper into Near 11-Year Low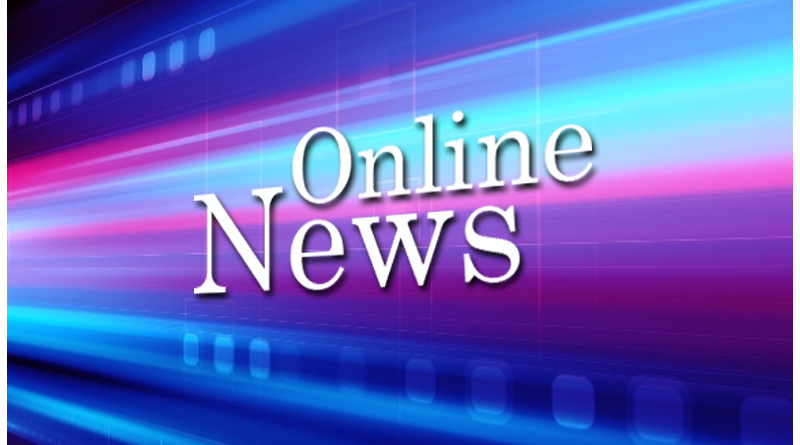 By TED CORDERO
The Philippine peso slipped further against the dollar for the third straight day to a near 11-year low level on Thursday as corporations bought the greenback to settle their end-of-quarter obligations.
The local currency closed at P50.530:$1, down 3 centavos from 50.500 on Wednesday.
It was lowest level for the peso since September 11, 2006, when the pair closed at P50.540:$1.
BDO Unibank Inc. chief market strategist Jonathan Ravelas noted the strong demand to by companies meet their dollar requirements for the end of the second quarter.
"It's due to quarter-end requirements," Ravelas told GMA News Online.
In a separate statement, Guian Angelo Dumalagan, market economist at the Land Bank of the Philippines, noted there was also caution ahead of the revised US gross domestic product growth data.
"The peso might depreciate due to expectations of an upward revision in US GDP growth. Any unexpected cut in the growth figure, however, might cause a significant downward correction in the dollar, as poor US data could cast doubts over the upbeat statements of Fed officials," Dumalagan said. — VDS, GMA News
(Source: GMAnetwork.com)