Philippine consular services in Kota Kinabalu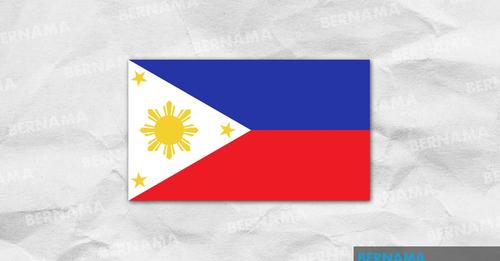 KOTA KINABALU: Filipinos in Sabah seeking assistance from their embassy in Kuala Lumpur may do so during the scheduled five-day consular mission here starting March 6.Applicants wishing to avail the services are advised to register online through WhatsApp number +6017-3043177(chat only), Facebook Messenger: Philippine Embassy Consular Outreach Missions (chat only), or contact via https:www.facebook.com/ConsularOutreachMissionPH/Implementation of online appointment is still deemed necessary to prevent the spread of Covid-19 and in compliance with Sabah's regulations.
The appointment system is free. Hence applicants are discouraged to seek the services of agents to secure appointments.All applicants will be provided with schedule and exact address of the venue through WhatsApp and Facebook Messenger.They are also advised to proceed to the designated venue, date and time of appointments.
The embassy will also make public the next scheduled event.Last month, the embassy warned its citizens, including Overseas Filipino Workers (OFWs) in Malaysia, to be on the lookout of recruitment syndicates based in Southeast Asian countries luring victims to commit cyber crimes.The embassy noticed that there is an increasing number of Filipinos being illegally recruited from the Philippines and other countries by syndicates based in Southeast Asian countries to commit cyber crimes.
Source: Philippine consular services in Kota Kinabalu | Daily Express Online – Sabah's Leading News Portal