Philippines Fails to Lift Total Ban on Deployment of Filipino Workers to Kuwait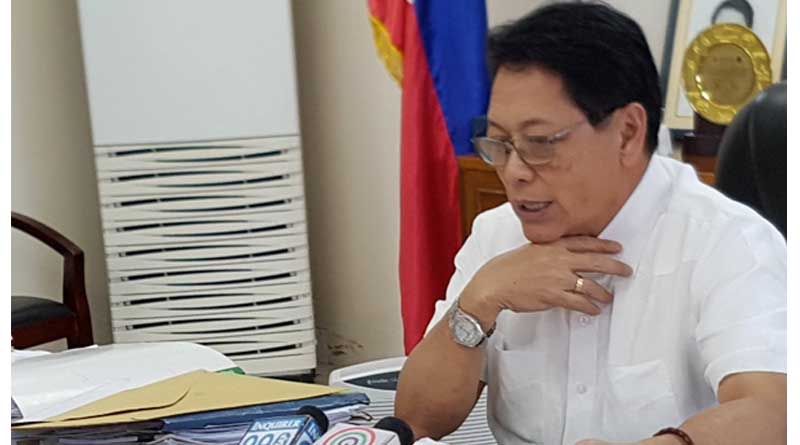 Image Caption: Labor Secretary of the Philippines Silvestre Bello III
KUWAIT CITY, March 19: The lifting of the total ban on deployment of Filipino workers to Kuwait has not yet been recommended by the Labor Secretary of the Philippines Silvestre Bello III to the President of the Philippines Rodrigo Duterte even though a final draft agreement has been reached to ensure better protection of Overseas Filipino Workers (OFWs) in Kuwait, reports Al-Qabas daily quoting philstar.com.
Bello indicated that he might consider lifting the ban only for deployment of skilled workers, adding, "I will make the recommendation, but I am not ready to lift the ban on deployment of domestic workers. I may consider lifting the ban for skilled workers. He explained that President Duterte, at the time when the total ban was imposed, had given two conditions for lifting this ban.
One of the conditions was that there should be an agreement to make sure justice will be given to Joanna Demafelis, the domestic worker whose corpse was discovered in a freezer. Even though the first condition has been fulfilled, Bello indicated that the second condition has not yet been met. He could not ascertain the reckoning period of the justice being demanded by President Duterte. It is worth mentioning that on March 16, delegations from the Philippines and Kuwait had approved the draft agreement designed to protect OFWs in Kuwait. The final accord is expected to be signed in two weeks, mostly likely in Kuwait.
(Source: ArabTimesOnline.com)