Pinoy Doc Accused of Groping Patient in US Returns to PHL on Probation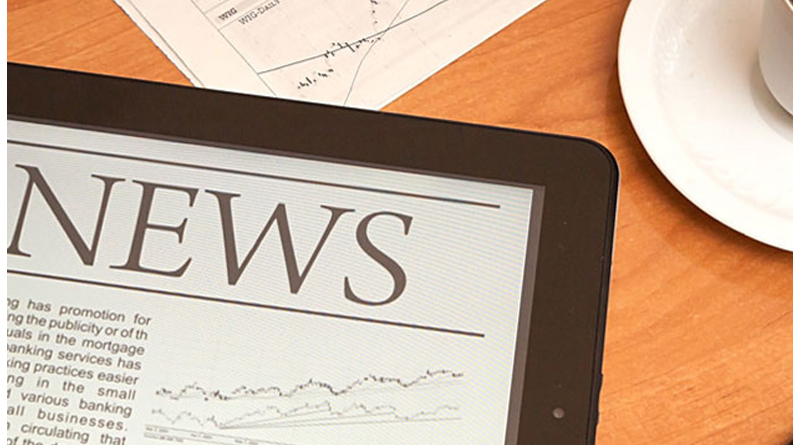 A Filipino doctor accused of sexually assaulting a patient at a hospital in Bridgeport, Connecticut in 2016 was granted a special probation and released back to the Philippines.
Dr. Louie Gangcuangco was allowed to return to the Philippines on probation and in an accelerated rehabilitation program, according to the Connecticut Post.
If he commits no crimes during his probation, the doctor will be absolved of fourth-degree sexual assault charges.
Gangcuangco had to return to the Philippines after his visa expired when he had difficulties extending his J1 visa due to his ongoing case.
The doctor was accused of groping and asking a 53-year-old patient out for dinner when the victim came in for an examination prior to a wisdom tooth extraction in 2016.
NBC Connecticut reported that Gangcuangco was released after posting a $75,000 bond to charges of fourth-degree sexual assault.
Gangcuangco pleaded not guilty in court in January 2017 and requested a jury trial. He was a third-year resident at Bridgeport Hospital prior to his dismissal because of the alleged assault.
The victim did not oppose the probation program the doctor was put on, but said on record that he was not convinced that Gangcuangco was remorseful for the crime. — Rie Takumi/BM, GMA News
(Source: GMAnetwork.com)