Plan to Ban Expat Families from Living In 'Private' and 'Model Housing' Areas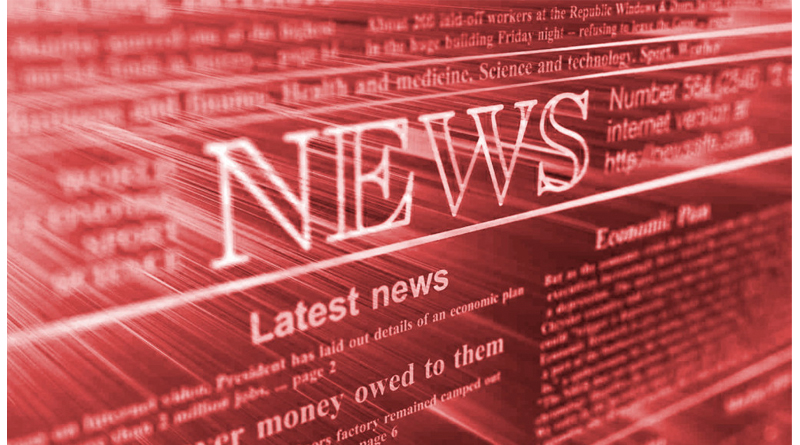 KUWAIT CITY, Nov 6: Kuwait Municipality intends to amend some provisions of law number 125/1992 on bachelor housing in a bid to ban expatriate families from residing in private and model housing areas, reports Al-Anba daily quoting sources.
Sources said Director General of the Municipality Eng Ahmad Al-Manfouhi has informed the state minister for municipality affairs about the proposed amendments for the law to cover low income Kuwaiti families and exempt families of Kuwaiti women married to non-Kuwaitis, as well as members of the diplomatic sector.
Sources affirmed Al-Manfouhi will soon issue a decree, in coordination with the relevant bodies, to specify exclusion of foreign families and clearly define the word 'family'.
They added Al-Manfouhi said in his letter that a number of foreign families with low income share one flat and it was also found out that sometimes tens of families share one house; thereby, putting pressure on infrastructure.
Sources revealed Al-Manfouhi's letter included a suggestion for the Municipality inspectors with judicial arrest power to ask permission from the Public Prosecution to enter houses and arrest violators.
(Source: arabtimesonline.com)