Qatar Says It'll Stick to OPEC Production Cuts, Despite Rift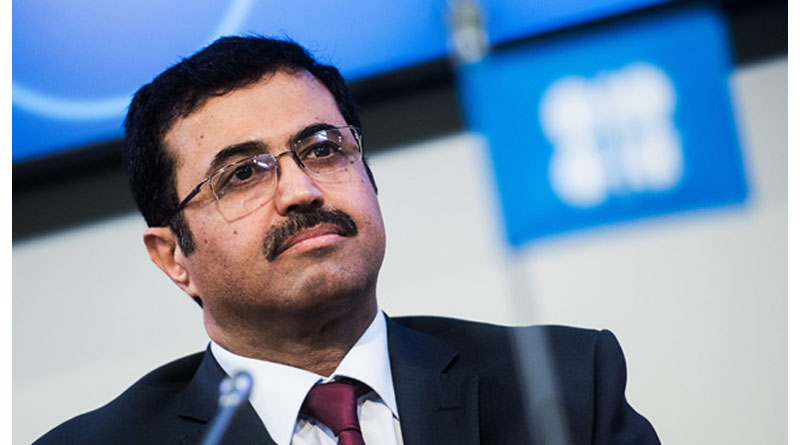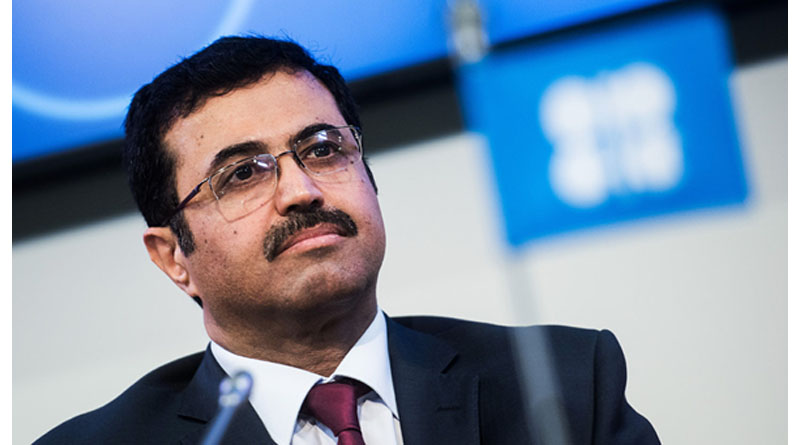 Image Caption: Mohammed Al-Sada, Qatar's minister of energy and industry, seen at an OPEC meeting in 2016.
SUMMERSAID
Qatar's energy minister said Sunday the country remains committed to limiting its oil output through March 2018 under an agreement with other big oil producers, despite the severing of its diplomatic relations with OPEC allies Saudi Arabia and the United Arab Emirates.
"Circumstances in the region shall not prevent the state of Qatar from honoring its international commitment of cutting its oil production," Mohammed al-Sada said in an emailed statement.
It comes after Saudi Arabia, the U.A.E., Egypt and Bahrain moved to sever ties with Qatar over accusations that the tiny Persian Gulf country has financed and harbored extremists. Qatar has denied the allegations.
Qatar, Saudi Arabia and the U.A.E. are neighbors and usually form an alliance within the Organization of the Petroleum Exporting Countries, the 14-nation cartel that controls about 40% of the world's crude-oil output. Qatar is a small oil producer, accounting for around 2% of OPEC's output, or 618,000 barrels a day. But its rift with its OPEC allies has renewed worries that the cartel won't act together and cut enough oil supplies to raise prices.
(Source: MarketWatch.com)