Recruitment Agency Could Face Stiff Penalties Over OFW Death – POEA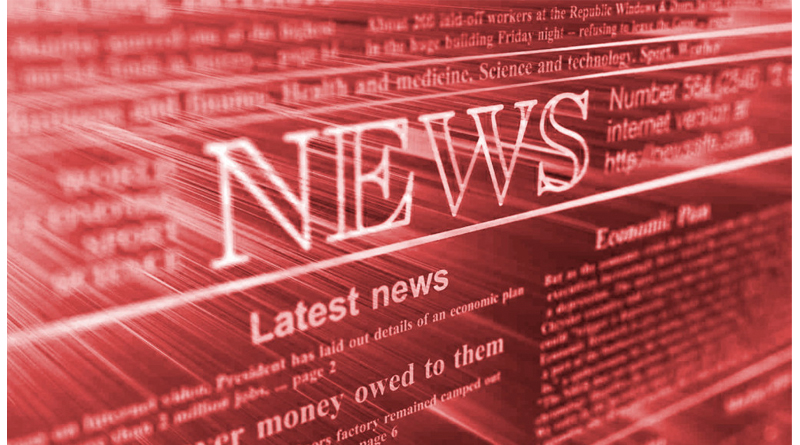 By RONALDO Z. CONCHA
A recruitment agency faces severe penalties if it is proven that the agency failed to meet its obligations to a Filipina domestic helper who died in hospital in Saudi Arabia, the Philippine Overseas Employment Agency (POEA) said on Saturday.
"Nalulungkot kami sa nangyari, outrageous! This should never happened to any of our kababayan, any of our women, any of our OFWs," said POEA Administrator Hans Cacdac. "Rest assured we will investigate and come on hard dito sa recruitment agencies na nakita nating nagkasala. We will impose suspensions as we investigate this case and we will most likely come out with our resolution within 20 to 30 days time."
The employment firm, the Philippine Recruitment Agency, is under investigation for allegedly failing to monitor the Filipina domestic's status while in the hospital. It also supposedly failed to apprise the POEA of her situation, and gave incomplete information when prompted for a report.
Cacdac added that the agency must also pay two years' worth of salary and other benefits to the deceased's family.
According to the POEA, recruitment agencies are mandated to monitor their workers and to immediately report changes in their status such as illnesses or death. Recruitment agencies must also have Facebook pages to allow their recruits to address them and report incidents at any time.
The Filipina domestic suffered a heart attack after seeing her employer who raped her. She then fell into a coma and eventually passed away.
Labor Secretary Silvestre Bello III, Cacdac, and other government officials were able to visit the Filipina a few days before she died. — Rie Takumi/DVM, GMA News
(Source: GMAnetwork.com)