Reports 'Not Accurate' on Hiring of Domestics by Firm – Lankan Embassy Clarifies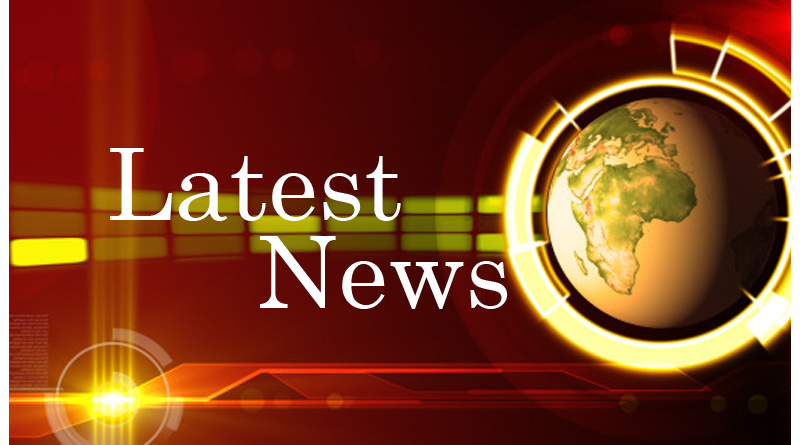 KUWAIT CITY, Aug 7: The Sri Lankan Embassy in Kuwait clarified that the reports circulating on social medial concerning the recruitment of Sri Lankan domestic workers by a company as well as the closure of some domestic labor offices in this field are not accurate, reports Al- Nahar daily.
In a press statement, the embassy revealed that the company, which will launch operations in the coming few months, will provide domestic workers at a cost of KD 350 but its activities will not affect the existing recruitment agencies. The embassy affirmed that the cost will be determined by the labor market based on the supply and demand ratio. It urged owners of such offices and sponsors not to worry about the launch of the abovementioned company.
The embassy stated, "It has come to our notice that some employers (sponsors) are returning the hired domestic workers to the domestic labor offices and demanding a refund of their money before the end of the sponsorship period (six months) in order to hire new domestic workers at lower costs from the aforementioned company."
(Source: ArabTimesOnline.com)