Return Tickets Necessary for Travel to Philippines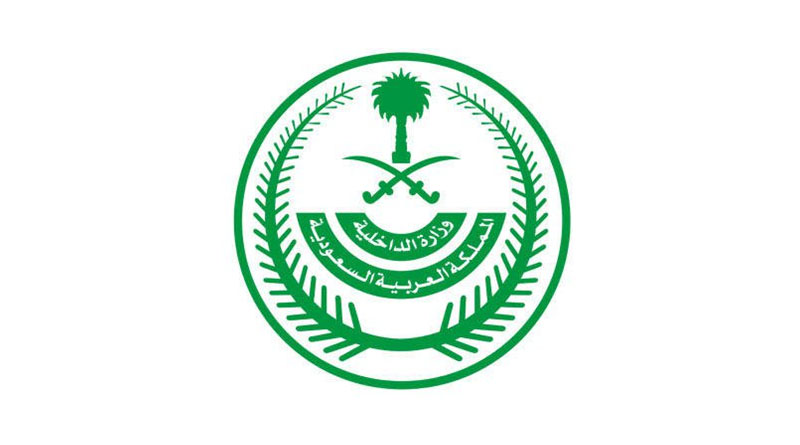 JEDDAH: The Saudi Interior Ministry is urging citizens who want to visit the Philippines to have a return ticket so as not to be denied entry to the country.
Philippine authorities have modified regulations, allowing them to prevent foreigners who do not have a return ticket from entering the country, said the ministry's director general of public relations and information, Maj. Gen. Mohammed bin Abdullah Al-Maroul.
The ministry calls upon citizens, travel offices and airlines to ensure passengers have a return ticket on their flights to the Philippines so that they will not be prevented from entering that country.
(Source: ArabNews.com)