San Jose, Vallejo Filipino Markets Among Several California Company Will Shutter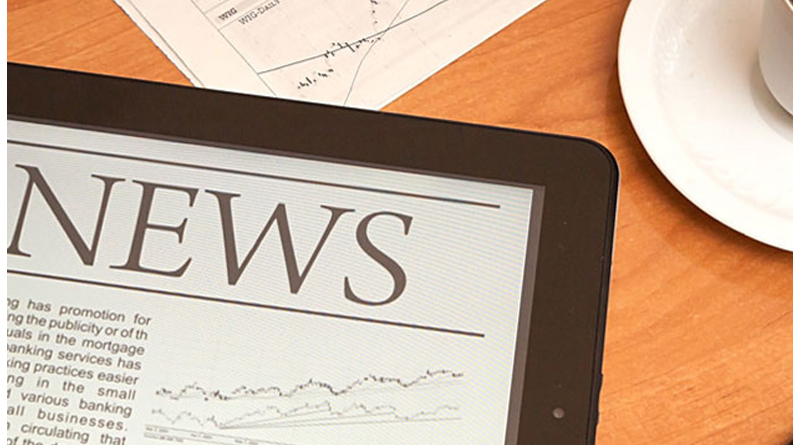 Just three years after it opened, the American Canyon location of the Island Pacific Seafood Market is shutting its doors. It is one of about a half dozen the company will close in coming weeks, according to reports and a local store worker.
Also closing is the company's San Jose store located at 2115 Morrill Avenue.
The "American Canyon" store, as this location has billed itself, but, which is actually in Vallejo, at 5201 Sonoma Boulevard near Mini Drive, will close in May, the worker said. The other Vallejo location, at 2010 Springs Road, will remain open, he said.
Of the employees impacted by the store's closure, some will be transferred to the Springs Road location, while others will be out of a job, the worker said.
The store occupied a site that had formerly been a Chinese buffet restaurant and expected to employ 40 locals when it opened in 2015. It is not immediately clear what the future plans are for the site.
The California-based retailer is holding liquidation sales at affected locations, according to reports.
The Filipino food retail chain will close the six California stores to consolidate operations and drive more efficiencies, reports say.
Besides American Canyon, Island Pacific liquidation sales are under way at stores in National City, Rancho Cucamonga, Chula Vista, and Los Angeles, according to Tiger Capital Group LLC, part of a joint venture overseeing the closings.
The remaining 17 stores will operate as usual, according to Supermarketnews.com.
Founded in Panorama City in 2000, Island Pacific stores are mostly in Northern and Southern California, but also have two locations in Las Vegas and one in Seattle.
Liquidation discounts will continue until all merchandise has been sold at the stores being closed, according to Tiger Capital. Select fixtures, furnishings and equipment in the stores also are up for sale.
Contact Rachel Raskin-Zrihen at (707) 553-6824.
(Source: MercuryNews.com)