Saudi Arabia Declares Eid al-Adha on September 1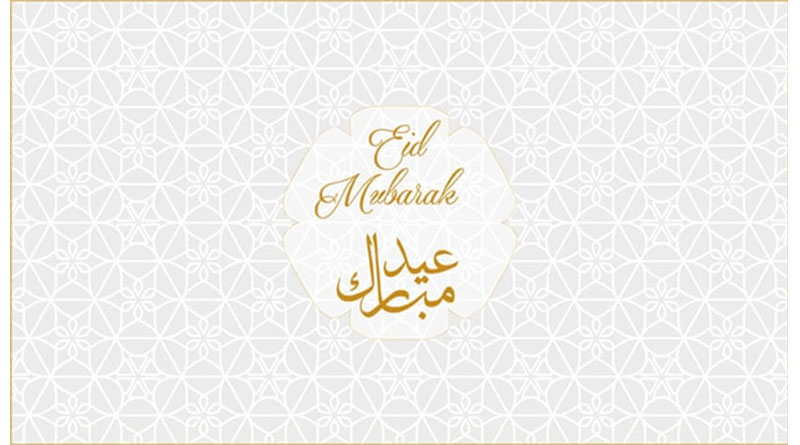 Saudi Arabia officially declares Friday, September 1 the first day of Eid al-Adha 2017.
Saudi Arabia's High Judicial Court has announced that, based on confirmed sightings of the new moon crescent on Tuesday, the first day of Eid al-Adha 1438 will be Friday, September 1.
Malaysia, Jordan, and South Africa had also announced the same.
Pakistan announced Saturday, September 2 would be the first day of Eid.
Bangladesh, Pakistan and India were also sighting the moon on Tuesday, which for them is the 29th day of the Dhu al-Qidah lunar calendar. For Saudi Arabia, August 22 corresponds to the 30th of Dhu al-Qidah.
عاجل: هلال شهر ذي الحجة كما تمت رؤيته قبل قليل من قبل عضو مركز الفلك الدولي في سلطنة عمان المهندس محمد البوسعيدي. pic.twitter.com/aoQngDJ1cL

— مركز الفلك الدولي (@AstronomyCenter) 22 August 2017
The Eid al-Adha is Islam's holiest festival celebrated annually around the world and is an official holiday in Muslim-majority countries.
Eid al-Adha in Arabic literally means "festival of the sacrifice", and for Muslims, it commemorates the day when prophet Abraham was going to sacrifice his son but was instructed by God to offer an animal instead.
Eid al-Adha is also the third day of the Hajj pilgrimage to Mecca.
(Source: AlJazeera.com)