Secretary Bello Moves HK Visit to Sept 24-25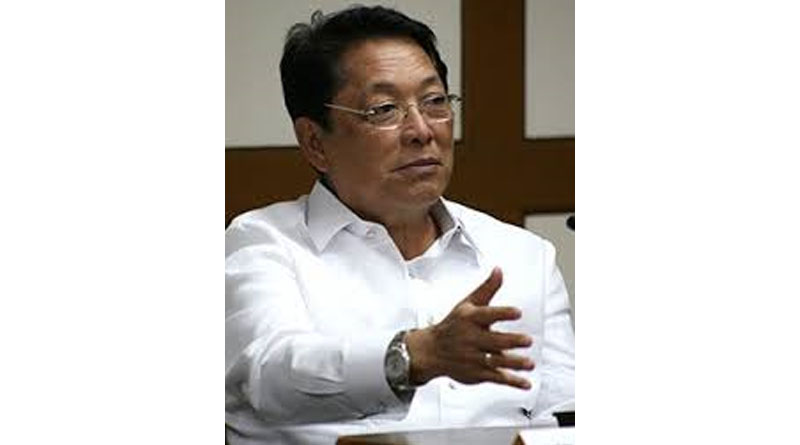 By Daisy CL Mandap
Philippine Labor Secretary Silvestre Bello III has moved his visit to Hong Kong from this weekend to Sept. 24-25.
This was according to Eman Villanueva, secretary general of United Filipinos – Migrante Hong Kong, which is organizing the Filipino community meeting with Secretary Bello.
"We were informed about it only recently, and we are still trying to make sure it will push through before making an announcement," said Villanueva.
Unifil-Migrante had moved forward to Sept 4 a rally for a higher wage and better work security for domestic helpers that they had originally set to Sept 11 in anticipation of the visit.
Luckily, the venue that they had booked for the meeting was still free on the new dates given to them for the visit.
Labor Attache Jalilo de la Torre confirmed the new dates but said the Secretary's itinerary was yet to be set.
Unifil's original plan was for Secretary Bello to meet from with Filipino community leaders from 2-5 pm at the University of Hong Kong.
Part of the plan was to take Secretary Bello to Chater Road and Garden in Central where thousands of Filipinos congregate on Sundays "para makita niya ang tunay na kalagayan ng ng ating mga manggagawa dito," said Villanueva.
During the consultation, Unifil plans to present the long-standing demands of overseas Filipino workers, including the strict implementation of the government's no placement fee policy and  scrapping many of the fees imposed on OFWs.
Another key demand, which is the removal of the overseas employment certificate (OEC), has already been met, but Villanueva said his group still wants clarification on the resolution which is due to take effect on Sept. 15.
Another issue they are anxious to discuss with Secretary Bello is the case of former labor attache Manuel Roldan, who was let off lightly despite accusations he allowed his driver to operate an employment agency in violation of anti-graft laws.
Roldan was also cited for extending accreditation to 90 new employment agencies, despite a long-standing freeze on the practice.
But Roldan was found guilty only of simple misconduct, for which he was ordered suspended for one month and one day, or to pay an amount equivalent to his pay for this period.
(Source: SunWebHK.com)