Storm Harvey Leaves Nurses, Employees Stuck in Houston Hospitals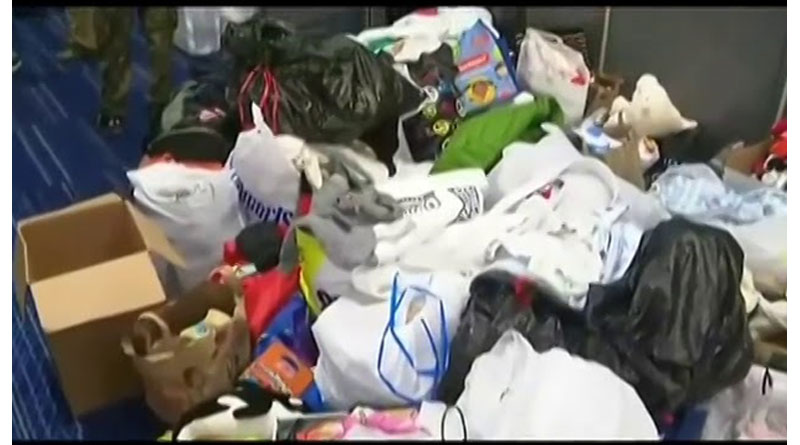 JV Villar, ABS-CBN North America News Bureau
HOUSTON, Texas – A number of nurses and health providers in Houston, Filipinos included, have been stuck in various hospitals and nursing homes for three days or more.
Some have issued code gray for their employees to ensure that there is enough staffing to serve all patients, as Hurricane Harvey continues to slam Texas.
At Texas Medical Center, the halls and rooms are empty. Some roads and freeways leading to the hospital are closed due to high waters. Many residents are also stuck in their own homes.
It's been a challenge for them to get to hospitals if they need care.
For us who are stuck doing our jobs in our hospitals, we are also victims of Hurricane Harvey ourselves. We can only imagine what the state of our own homes are like.
We fear that our own communities are already flooded.
I left my dog in my own house since Thursday, and hopefully, he has enough water and food until I'm able to come home. Hopefully, our pets and our loved-ones are safe.
For now, we are faced with fulfilling our duties as nurses and health providers and we are doing our best to do our jobs, despite our own concerns.
(Source: ABS-CBN.com)