'Superstore' Reveals Undocumented Pinoy Character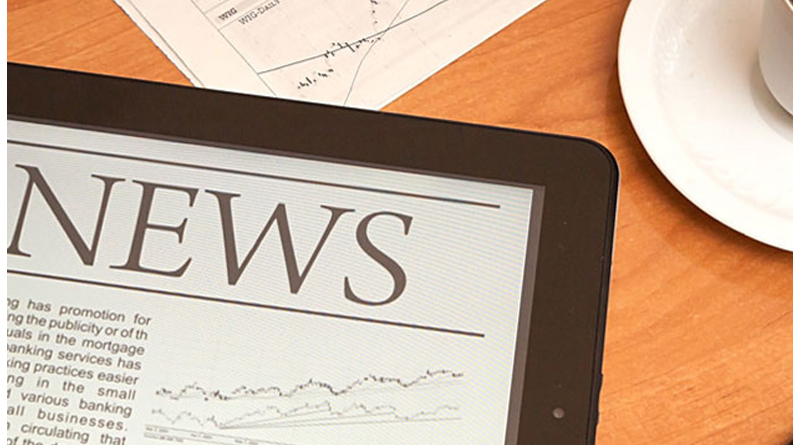 Paul Henson, ABS-CBN North America News Bureau
He's sassy and snarky—that's the competitive, quirky but still lovable employee Mateo on NBC Network's sitcom, "Superstore."
Now add an interesting twist — Mateo has just discovered he's undocumented.
This surprise in Mateo's life, portrayed by Filipino comedian Nico Santos, brings the issue of undocumented Filipinos to mainstream television.
It's a story that's familiar to Dean Santos.
"I was brought here by mother at age 12, and one of the first things my mom taught me is `anak wala tayong papeles, so wag mong sasabihin'," he recalled.
Dean is also undocumented, but he's gone through harder things than Mateo.
"Going through deportation proceeding was tough because I was put in a federal facility, immigration facility in Arizona. Going through there, I did not meet any other Filipinos, but I found support in my family."
Estimates put the number of undocumented Filipinos in the United States to around 250,000.
But for Dean, he found legal help and built a solid defense.
People who knew him vouched for his education and good character. He was spared from deportation and was allowed to work in the US.
That's through the administration of President Barack Obama's temporary relief measure for young undocumented immigrants.
Now Dean works for a non-profit organization called "Educators for Fair Consideration," helping undocumented young people pursue higher education and careers.
Immigration expert attorney Lou Tancinco said, while some temporary relief measures are available for now, the prospect of permanent solutions lies in the hands of the next US president.
"I think what they have to prioritize is a path to citizenship for these 11-million undocumented, especially those who have been here a long time, those who have worked hard and those who have paid their taxes," she noted.
"For the next administration, I would like to see that immigration reform," she added.
Mateo's character may have found some support for now, but just like the 11-million undocumented immigrants in the States, Mateo's future hangs in the balance.
(Source: ABS-CBN.com)