Temperatures Likely to Exceed 40 C During Haj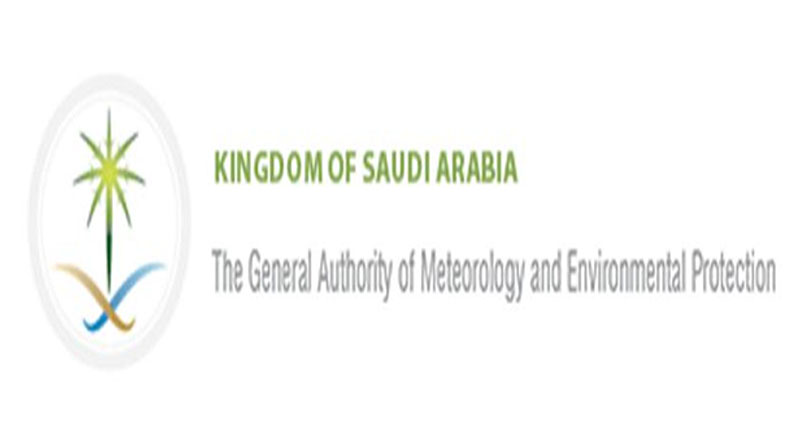 Saudi Press Agency
MAKKAH: Weather is expected to remain hot during the day and mild at night with average temperature exceeding 40 degrees Celsius during the pilgrimage season, the chairman of the General Authority of Meteorology and Environmental Protection has said.
Abdulaziz bin Omar Al-Jasser pointed out that there's a possibility of cumulus clouds appearing during the day in the eastern parts of Makkah, resulting in scattered rain and thunderstorm during the pilgrimage.
Abdulaziz inspected Met offices in Makkah including the Command and Control Center in Mina. The center issues forecasts for the next 10 days.
The General Authority for Meteorology and Environmental Protection has also deployed weather radars working round the clock under the supervision of experts both near the holy site and the its headquarters in Jeddah to analyze forecasts.
(Source: ArabNews.com)