There's a Holdup on Visa-Free Entry to Taiwan for Filipinos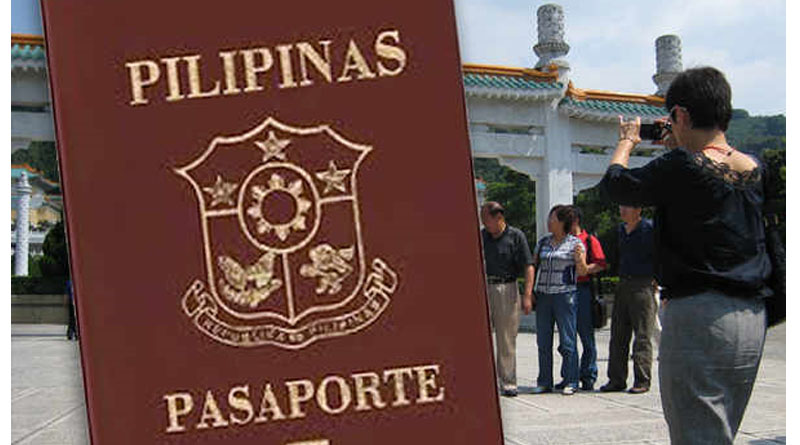 TAIPEI, Taiwan — The Taiwan government is eager to offer visa-free entry to Philippine passport holders but won't do so until the Marawi crisis has been resolved, according to Taipei's representative office in Manila.
Marawi has been under siege since May, with intense clashes between Philippine security forces and Islamic State-affiliated militants.
Gary Song-Huann Lin, from of the Taiwan Economic Cooperation Office in Manila, on Monday identified the security situation in Marawi as one of the considerations holding up the implementation of visa-free status, the Philippine-based Business World Online reported Monday.
"We are reviewing the administrative and security procedures to ensure that people like Hapilon don't enter Taiwan," it quoted Lin as saying, referring to Isnilon Hapilon, a high-profile leader of the militants.
"I'm sure the Marawi situation will not last long," he added.
Filipinos have been eligible to apply for e-visas online since October last year, but the government is eager to ease entry further. The effort is part of a bundle of related measures aimed at bolstering ties with South and Southeast Asian countries.
But already, tourist travel between Taiwan and the Philippines is a lucrative — and growing — market.
Taiwan was the sixth largest source of foreign travelers to the Philippines in the first five months of this year, the Central News Agency reported.
The figure was 108,643 arrivals, up 20 percent from the same period last year.
Meanwhile, 170,000 Philippine passport holders visited Taiwan in 2016, up from 130,000 in 2015.
(Source: ChinaPost.com.tw)