Threat of Terrorism' Sparks Call to Reopen Canada Bomb Center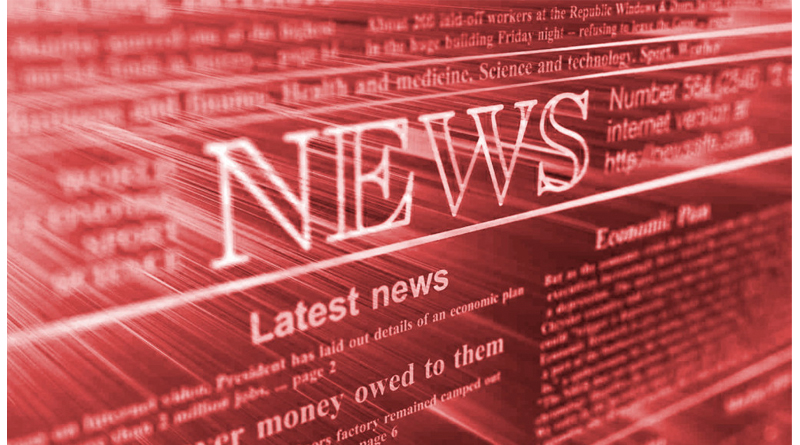 by Reuters

Calgary — Days after police foiled what they called a terrorist plot, a Canadian law enforcement body was preparing to make the case for reopening the federal bomb analysis Center, which was shut in April for budget reasons.
The Calgary Police Commission was expected to make its case for the Canadian Bomb Data Center in a resolution at the Canadian Association of Police Governance annual general meeting on Sunday.
The event comes three days after police say an alleged Islamic State supporter detonated an explosive device and was killed in a raid in the province of Ontario.
The resolution, by the police oversight body from the city of Calgary, Alberta, did not mention the Ontario incident. But it said the Center had been a valuable tool and was all the more necessary now.
"Terrorism and the threat of terrorism is increasing both domestically and abroad, making it incumbent upon governments and law enforcement agencies to amplify rather than diminish efforts," read the resolution.
If passed by the association, which comprises municipal police boards and commissions, the resolution is not expected to be binding on the federal police force that ran the Center.
It instead "urges the federal government to restore funding that will permit the Canadian Bomb Data Center to continue its operation."
According to the Royal Canadian Mounted Police (RCMP) federal agency, the Center analysed bomb data and how to handle explosives and provided assistance and coordination to police forces dealing with the matter.
(Source: MB.com.ph)