Time for More Action Against Qatar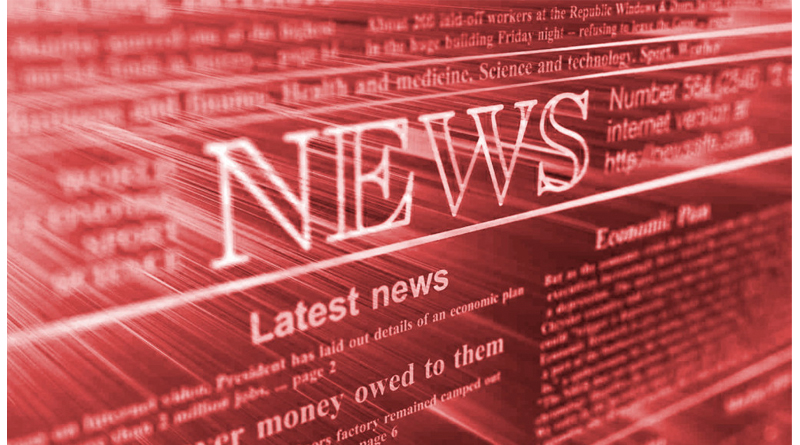 Doha should not make the mistake of believing that this impasse will end even if it stays out of the line
Last Wednesday, the foreign ministers from the UAE, Saudi Arabia, Bahrain and Egypt met in Cairo to consider and review the answers from the Government of Qatar to the demands that it cease and desist its support for individuals, groups and those who give voice to extremism and terrorism. Over the past month, the brotherly Arab nations have sought concrete assurances from Qatar that it undertake to abide six principles and commitments given to international and regional accords, including the Gulf Cooperation Council (GCC), and normalise its activities, ending support for those who undermine, actively plot and destabilise Arab governments.
The good graces of the government of Kuwait is acting as a go-between right now, and Qatar's responses to the Cairo meeting were, in a word "disappointing". Simply put, the government of Qatar has failed to understand that there can be no compromise on the assurances sought by the UAE, Saudi Arabia, Bahrain and Egypt, and it has been asked firmly to stop its funding and support for individuals and groups. The measures put in place by the four nations, to close their national territorial waters and airspace to Qatari craft, underline the seriousness of this. It's obvious, however, given the response of the Qatari government, that it fails to fully understand that the measures will stay in place until it gives concrete assurances on its international and moral obligations.
Throughout, the four Arab nations and their supporters in the international community have used repeated diplomatic efforts and channels to end Qatar's misguided misadventures. In the words of UAE's Minister of State for Foreign Affairs, Dr Anwar Mohammad Gargash, Qatar's response was "shockingly naive with weak arguments". He also notes that those who viewed the answers from Doha "were shocked by Qatar's denials and how it dealt carelessly with genuine concerns over the evils that have undermined security and stability and led to a real crisis".
Qatar needs to understand that now is not the time to stand divided against internal and external threats that seek to exploit discord and dissent. If Qatar has doubts, it should look to the witness testimony provided to the UAE by those who tried to sabotage the state; look across the Gulf at Iran and watch how its tentacles have reached Arab lands; and examine the actions of the government in Ankara.
Make no mistake, all four nations are determined to bring Qatar into line. If Doha needs more convincing, then it's now time for stronger diplomatic measures.
(Source: GulfNews.com)