Time Ripe for PH to Explore European Labor Markets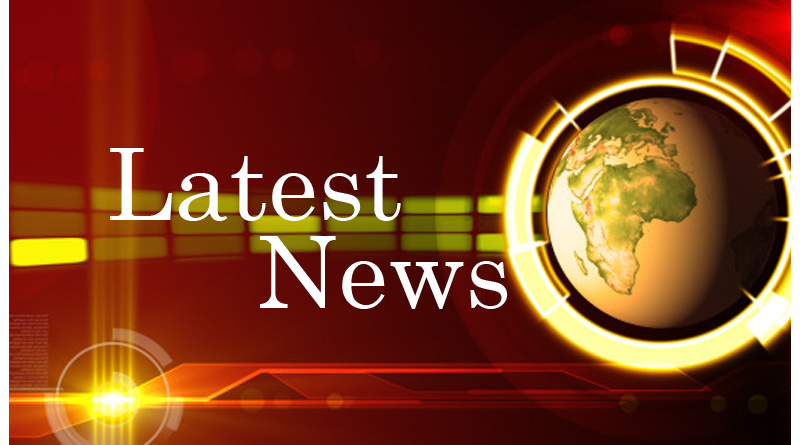 MANILA — The time is right for the country to explore European labor markets for overseas Filipino workers (OFWs), Philippine Association of Service Exporters, Inc. (PASEI), the largest organization of licensed Philippine recruitment services providers, said on Tuesday.
"The issues we continue to face in some OFW markets, such as those in the Middle East and in the United States, for example, because of its tighter immigration policies necessitate that we look for other OFW destinations. Worker migration for Filipinos is already a way to a brighter future, so as licensed overseas employment providers, we ought to do our share in searching for employment opportunities," PASEI president Elsa Villa said in a statement.
Villa, together with members of the association, is set to hold a four-country Europe mission from June 5-24 to showcase to European companies and employers the professional capabilities and occupational skills of Filipino workers.
"The European labor market is huge and the economies of many European countries are exhibiting spectacular growth, with some already feeling the pinch of labor shortages due to declining and aging population," she said.
"We at PASEI believe that Filipino workers can get a bigger share of the foreign migrant workers demand in the region, hence, this marketing mission."
The first stop of the 22-member mission will be the Czech Republic where members will meet with Czech chambers of commerce and industries and foreign recruitment agencies.
According to labor market information reaching PASEI, Czech companies have signified to hire more Filipinos this year, particularly industries on electricity, gas and water, wholesale and retail, hotels and restaurants, and construction.
Citing a Manpower Group survey, former Labor Undersecretary Nicon Fameronag, president of the Lilac Center for Public Interest and the PASEI mission adviser, said large-size and medium-size Czech companies will likely increase their hiring by 28 percent and 13 percent, respectively.
The Czech economy is experiencing a boom, as well as labor shortages in highly-skilled workers.
After Czech Republic, the mission will be in Poland from June 10-14. At present, there is an estimated 500 Filipinos in Poland, mostly employed in the banking, religious, food, wellness, and domestic work sectors.
Philippine Ambassador in Warsaw Ann Patricia Paez has arranged for this trip a business matching session for the PASEI delegation.
From June 15-19, the PASEI mission will be in Germany, Europe's powerhouse economy which is in need of more healthcare workers.
With the Philippines and Germany having the "Agreement Concerning the Placement of Filipino Health Care Professionals in Employment Positions in the Federal Republic of Germany" or Triple Win, the PASEI mission will explore strategies and programs to fast-track private sector participation in the deployment of Filipino nurses, caregivers, and other healthcare workers to Germany.
The last leg of the PASEI marketing mission will be in Austria, which has reported skills shortages in milling machinists, technicians and mechanical engineers, black toppers, metal turners, data processing technicians, power engineers, roofers, and graduate nurses.
Aside from the introduction of Filipino capabilities in various industries, PASEI said the 19-day trip is also aimed at familiarizing its delegate-members with worker migration policies in the four countries. (PNA)