Top 3 Reasons Why OFWs Stagger at Saving Money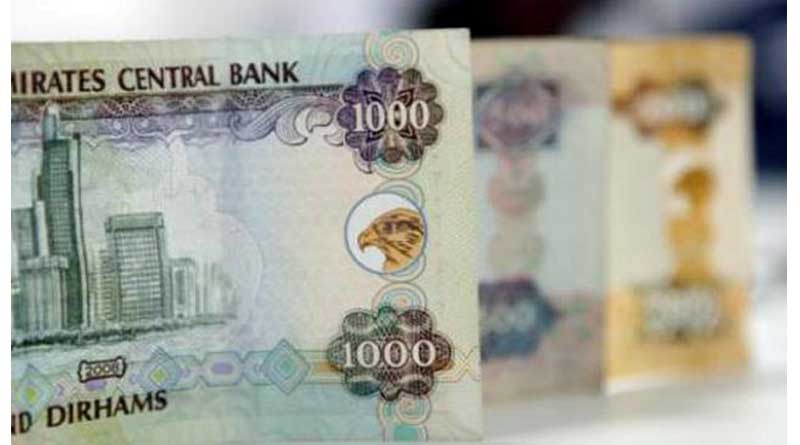 by Niña Venus
A Filipina life and career coach shares with The Filipino Times why overseas Filipino workers fail to save money.
Coach Gigi Sunga said that she was inspired to vlog about Filipinos abroad because her sister is an OFW and has gone through a lot of problems.
Sunga started her YouTube channel in 2017. Although already a dean at Asia Pacific College of Advanced Studies, she wanted to expand her platform so she thought of vlogging. Her channel is all about the road to financial freedom. She founded Change for Life Success as an advocacy to help OFWs
What started out as a spark of interest by her sister turned into a stream of self-help guides for Filipinos.
She recalled her encounters with her callers: "Alam mo maam. I was surprised sa nagiging kapalaran po nila. They really need someone to educate them."
The vlogger believes she can help Filipinos change their lives through her videos, her subscribers even request her to attend conventions to meet her.
Sunga gave the top three reasons why OFWs stagger at saving money in her latest video. You might want to take note of these:
The number one reason why you cannot save money is yourself
Having unplanned expenses can take a pinch in your savings. For example, during days off, when you go to the mall and you see toys that you would like to send back home, you buy it from the money you meant to save. Sometimes, you become too amused that you forget you are spending too much. Emotional reasons like this can help cope with sadness but can take a toll on your financial plans. Dr. Sunga also advised OFWs to steer away from temptations and bad habits.
Maybe you are giving other people too much
You might be the type of person who lends money to everyone who asks. If there is a friend, or a relative back home who is having a birthday celebration, or a wedding, you sponsor the event. Then, the wed couple will have a child and you will also send money for the christening, making it a tedious cycle.
Sometimes, even though you don't have any money available, you take a loan just to lend it to another. There are ways for people to find money without letting you suffer; it does not have to be you.
Dr. Sunga recalled an anecdote of an OFW who sponsored her relatives' education but was left with no savings in the end when she wanted to retire.
You might also want to control being the genie of the family. You may be giving whatever your family asks for: flat-screen TVs, new couch, and the latest gadgets. She cited one OFW whose children have individual tablets, saying "Nakakaawa naman anak ko e, wala na nga ako, wala pang mga ganung gadgets."
Sunga objects by saying that the children are more pitiful when they have to grow-up without their parents. These things are not requirements, said Sunga. "What are gadgets if their family is not complete?"
You could be the victim of deceit
You may have saved-up money but lost it to a scam. Since earning money is the reason why you went abroad, offers that promise to double your capital are tempting. Sunga discouraged OFWs from being careless victims of these scams. "Evaluate yourselves… Be careful with your decisions."
If you have been invited to invest in a farmland or a house, this is what she has to say:
Never buy a property without seeing it first and make sure you sign the title identifying yourself as the owner.
(Source: FilipinoTimes.net)