U.S. Envoy to ASEAN Upbeat About Ties with PH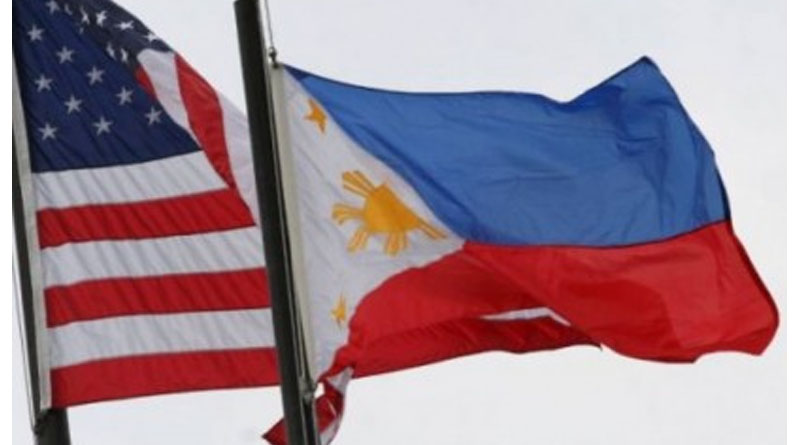 By: Tricia Aquino, InterAksyon
MANILA – Nina Hachigian, the U.S. Ambassador to the Association of Southeast Asian Nations (ASEAN), believes the alliance between the United States and the Philippines "will endure and remain strong", despite President Rodrigo Duterte's maverick take on foreign policy, and his pronouncement Monday that it would be good for them if U.S. troops rotationally stationed in Mindanao pack up and leave.
Hachigian stressed that the ties between the U.S. and the Philippines "is one of our most enduring and important relationships in the Asia-Pacific region."
"It's been a cornerstone of stability for over 70 years," she told reporters in Asia during a conference call from Jakarta, Indonesia, on Wednesday.
Hachigian noted that it was "in the great interest" of both countries to maintain the alliance, and added that U.S. officials had begun holding meetings with their counterparts in the new administration to discuss their shared priorities and programs.
Regarding the status of U.S. troops in the country, Hachigian had this to say: "U.S. military presence in the Philippines is at the request of the leaders of that country. We'll continue to consult closely with our Filipino partners to appropriately cater our assistance to whatever approach the new administration adopts," she further explained.
In remarks before newly appointed government functionaries Monday, Duterte spoke, in part, in Filipino: "The special forces, they have to go … [Outlaws] see Americans, they'll kill them. They'll hold them for ransom, or kill them. Whether you are a black or white American, as long as you're American."
Hachigian elaborated further that Philippine foreign affairs and defense officials had issued statements Tuesday "affirming the closeness of the alliance", and noted that the two countries had been able to work together to advance their "wide range of shared interests".
Hachigian observed that the ASEAN Summit next year, which the Philippines would be hosting, coincides not just with the association's 50th anniversary, but also with the 40th anniversary of U.S.-ASEAN relations.
(Source: InterAksyon.com)