Watch Out for Pitfalls: Tales of 3 OFWs in UAE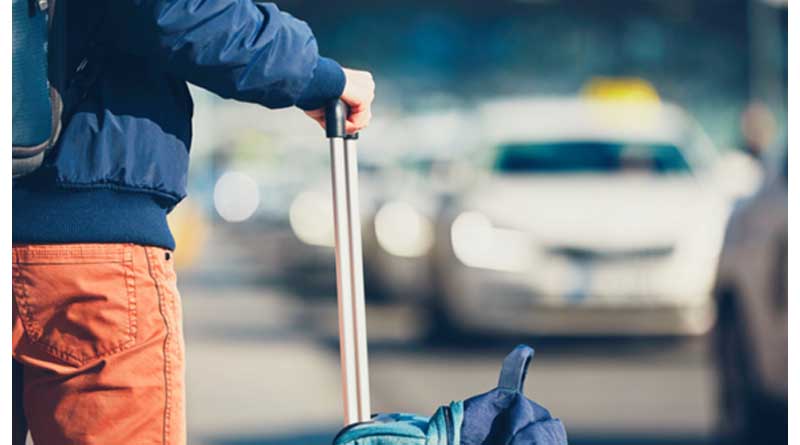 Every Overseas Filipino Worker (OFW) dreams of the day he or she can make the journey back home, laden with enough funds to last a lifetime and stories to regale their children and families. Yet, many OFWs find themselves living a recurrent nightmare.
Here are some stories that can serve as a warning signal to you:
Gone up in smoke
Melvin, 36, was smart and confident as he went about his work in Dubai. In just five months, he knew all the laws and bylaws in the UAE. And then, homesickness set in and an old addiction reared its head again — a fondness for illegal drugs. The peer pressure of his flatmates increased his urge to smoke up.
One night, Melvin and his male flatmates, aged 30-45, began to consume marijuana. The smell of the weed spread over the entire floor of their flat and was noticed by an Asian woman neighbor. She called the police, and Melvin and his friends were taken to prison.
The court sentenced Melvin to a year in jail followed by a deportation. When he returned home last month, May, he learned that his family was deep in debt because they had to pay the interest for the P40,000 loan that he had taken to go to Dubai.
Money bag
Greg, an OFW, had spent 10 years in Abu Dhabi as a sales assistant in a shopping mall. Many would think that he would have a healthy saving but Greg kept putting off the idea of keeping money aside for a rainy day.
In February 2017, he met a woman on Facebook who told him a way to increase his earning manifold through investments. The man asked Greg to invest P20,000 at first.
In a few weeks, Greg got back P3,000 as a return. His trust was cemented. When the woman asked him to invest P500,000, he complied, thinking that it would double in six months.
It's been more than a year but Greg has not heard from the woman and neither seen anything of his hard-earned money.
Surprise, it's me
Jenny decided to work abroad when she realized that her husband's income as a construction worker would no longer suffice for them. She was employed by a kind-hearted Emirati family who allowed her to return to the Philippines twice every year.
One time, she decided to surprise her eight-year-old daughter on her birthday. She flew home without telling anyone, even her husband. But, it was Jenny who received the surprise —or shock.
She discovered that her husband was having an affair while she was away. The money she had been sending for her family was being spent by her husband on his mistress.
(Source: FilipinoTimes.net)