WATCH: Rapping Lola from PH Wows 'Asia's Got Talent' Judges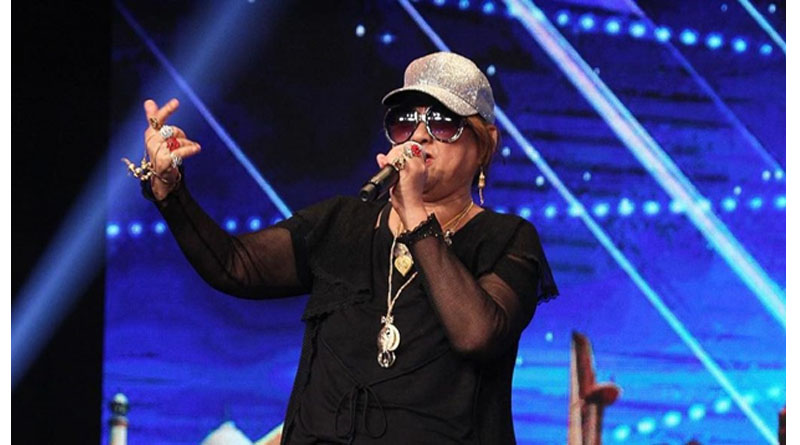 She may be 68 years old, but this Filipino grandmother is full of youthful energy, rapping her way to the next round of the second season of 'Asia's Got Talent'.
Mercifuletes Viola from the Philippines, took the stage donning a red robe and taking everyone by surprise when she took it off and revealed a black ensemble, complete with a glittering cap and hip hop jewelry.
Viola performed Jessie J's "Price Tag" on the show's premiere episode aired on October 12, impressing the judges with her rap skills and stage presence.
"You make me happy. I was so entertained by you," Indonesian singer told the youthful Filipina.
Korean-American rapper and judge Jay Park was also impressed by the 68-year-old widow's performance, "It was so cool, so calm. I was surprised that you're rapping but you were on beat the whole time."
Viola is moving to the next round of competition, earning three nods from the judges and even a kiss from judges Jay Park and Grammy-winning producer David Foster.
(Source: FilipinoTimes.net)