In Winnipeg, Cloudy with a Chance of Filipino Street Food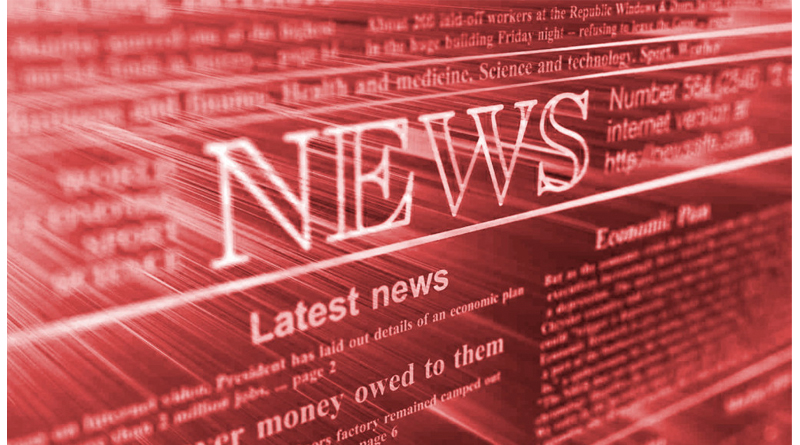 WINNIPEG, Manitoba — It was a cloudy Saturday, but that did not dampen the enthusiasm of thousands of noshers who trooped to the 6th Annual Manitoba Filipino Street Festival August 26 at Memorial Boulevard in front of the Legislative Building.
The festival is an annual gathering that showcases the Philippines' rich cultural diversity and heartwarming hospitality. It started with a parade at 9 a.m. that featured colorful floats highlighting the different Philippine regions.
Street food galore
At least a hundred food vendor and service provider booths from Filipino Canadian and Canadian commercial and quasi-government agencies involved in the integration of Filipino immigrants participated in the event.
Crowds queued for Filipino treats like sisig, turon, smoked longganisa, siomai and siopao, pancit, saging na saba with langka and sago, isaw, pandesal, chicken inasal, taho, fish balls and squid balls. Others lined up for the free five-minute massages given by chiropractor staff.
Networking
Networking and linking with Filipino immigrants, newcomers and the Manitoba community are typical activities at the festival. For instance, the members of the University of Santo Tomas (UST) Alumni Association of Manitoba's booth showcases its upcoming scholarship fundraising event.
The USTAAMI's Manitoba Scholarship Award is open to students of Filipino descent entering first year in any post-secondary school in Manitoba. Potential scholars have to be enrolled prior to being provided the scholarships. Depending on the funds raised, the scholars number about ten per year; the funds (a one-time grant of up to C$1,500) support book purchase, transportation, and other necessities. The presentation of awards will be held in October at the Sturgeon Heights Community Center. Before the award ceremony, the association has a breakfast fundraising event on September 30.
Since its inception in 1978, the USTAAMI's Manitoba Scholarship Award has benefitted about 150 students. Some of them have become architects, doctors, lawyers, educators and professionals. One of its current scholars, Carlyle Angelo Foja, a pre-law student at the University of Winnipeg, joined the UST booth at the festival. With at least 200 members, the association looks forward to celebrating its 40th anniversary in October 2018.
Meanwhile, members of the Alpha Phi Omega Manitoba Association have joined the Manitoba Filipino Street Festival for three years now. Melody Resus-Ronquillo, chair of the APO Manitoba Association, confirmed that they have 50 active members and that the association has organized volunteering activities for its members, like Siloam Mission (focused on homeless folks), blood donations for the Canadian Blood Service, Philippine consular services outreach programs and Philippine Independence Day.
APO Manitoba sponsors a yearly fishing derby every June, which attracts some 120 participants. It also undertakes a Christmas gift-giving and caroling event for Canadian seniors who have been abandoned by their families. For this year's festival, the APO Manitoba has set up a Pista sa Nayon booth complete with costumes and a fiesta table.
Variety show with local bands
Throughout the day, games were interspersed with performances by Winnipeg bands and Philippine talents. A TFC hour which featured Arci Munoz and local bands capped the evening. Some of the local bands who performed included Tropa, Ragdolls and The 12:21. Ragdolls, a one-year old band, sang P.O.T songs, while The 12:21 is a band of brothers: Roman, Rico and Roque Maceda, who set up their band in Marikina in 2005 and immigrated to Winnipeg in 2008.
From mobilizing volunteers to undertaking the Search for the Queen of the Manitoba Filipino Street Festival and Bulilit Queen (held on July 9) and setting up the booths, festival organizers recognized the collective effort that made the festival successful.
As one of the local bands that performed aptly sang in its tribute song to the Dawn, "Salamat" to everyone who made the festival possible. Kudos are in order for the festival board of directors: Anna Maceda, Aida Champagne, Jaina Medida, Rowena Oquendo, Vicky Tumolva, Jun Isla, Ester Camuyong, Manny Trawon, Rody Capistrano, Jun Oquendo, Orlando Sanchez, Marc Tumolva, Ley Navarro and Wilfredo Sion.
(Source: Inquirer.net)