2 Filipinos Killed, 4 Hurt in Brawl in Taiwanese Vessel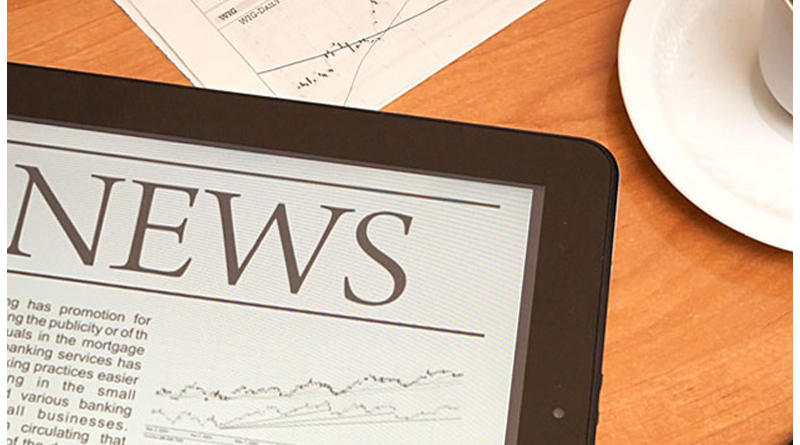 MANILA – Two Filipinos died while four others were injured during a brawl on a Taiwanese vessel late last month, a report said.
A report on Taiwan's Central News Agency said the brawl occurred last October 28 aboard a 747-ton, deep-sea tuna vessel carrying 52 crewmen.
The report said the brawl occurred between several Filipino and Vietnamese crew as the ship was 265 nautical miles from Nanfang'ao in eastern Taiwan.
Two Filipinos died after they were scalded with hot water and arsenic acid.
Two other Filipinos and two Vietnamese were wounded. Two of them remained in the hospital while the two others were already discharged.
The Taiwanese captain ended the brawl by separating the warring sides.
The ship returned to the port last Wednesday, November 4. Coast guard officials were also sent to board the ship three nautical miles off Kaohsiung for an inspection.
The November 5 report said the remains of the two Filipinos shall have undergone autopsy on November 9, Monday.
Coast guard officials said it had invited for questioning Indonesian fishermen, who were not involved in the brawl, to narrate what happened.