2 Pinays Win Prestigious Daly City Awards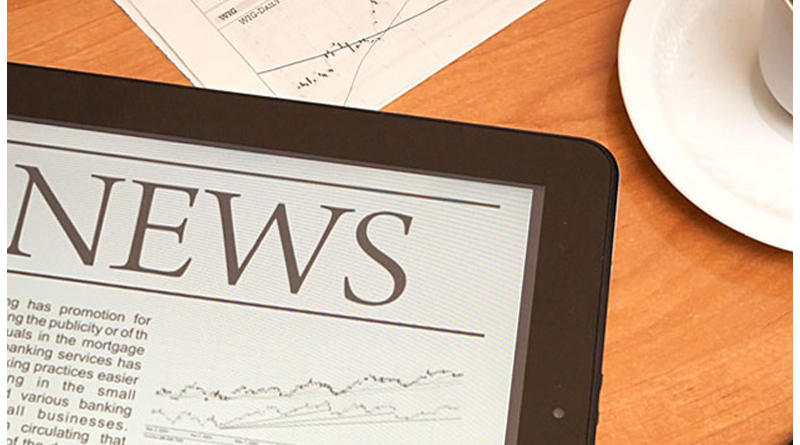 Rommel Conclara, ABS-CBN North America News Bureau
Posted at 12/18/15 4:35 PM

DALY CITY, California – For the first time in Daly City's history, two Filipinos were bestowed the city's highest yearly honor for its residents.
Outgoing Daly City Mayor and Filipino American Ray Buenaventura named Dorie Paniza as Citizen of the Year. The Youth of the Year award was given to Jasmine Cruz.
Serving as Daly City's Culture and Arts Commissioner and as the President of the Filipino American Democratic Club of San Mateo County, Paniza said she has dedicated her life to bringing more awareness to the Filipino American community.
"I still feel overwhelmed and also happy and grateful for being awarded Citizen of the Year for Daly City. I also feel satisfied now and proud for my mom that I'm her daughter," Paniza said.
Since she was 3, Jasmine Cruz trained in a variety of dance styles including jazz, tap, lyrical, contemporary, and classical ballet.
Now 13 years old, Cruz has won numerous awards and was given the opportunity to train and perform around the world, including the Homecoming Gala of Ballet Philippines 45th Anniversary in Manila.
"I'm really honored and excited. It's just a general adrenaline rush really because this is a really big thing for me," Cruz said.
Paniza and Cruz are both humbled by the recognition and hope it can inspire Filipinos in communities everywhere.
"I'm again, really honored because the fact that I have the opportunity to show that we can do this and we have the talent and the drive to do it is really amazing," said Cruz.
"Daly City is well-known as a Filipino community," said Paniza. "Now is the time that all the Filipinos should unite and work together to be proud that we are Filipino not just here in Daly City but all over the world."
As the first dual Pinays to receive the honor, Paniza and Cruz say they hope it won't be the last.