2nd Freak Storm in a Week Heads for Yemen, WMO Says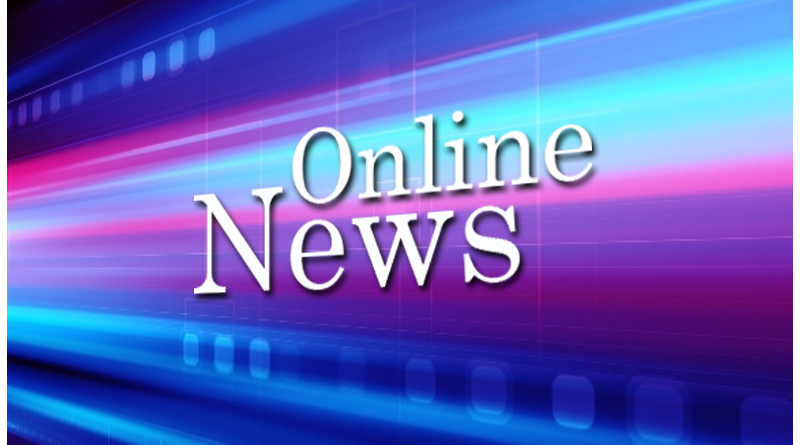 Unprecedented back-to-back cyclones form in Arabian Gulf within a week
Geneva: A new tropical cyclone is heading for Yemen three days after a storm dumped several years' worth of rain on the port city of Mukalla, the U.N. World Meteorological Organization (WMO) said on Friday.
"As far as WMO is aware, it is unprecedented to have back-to-back cyclones in this part of the Arabian Gulf in the space of a week," the Geneva-based UN weather agency said in a statement.
The new storm, named Megh, is expected to intensify into a severe cyclonic storm during the next 24 hours with sustained winds of up to 100 kmh (62 mph). It will weaken from Sunday, becoming a mere low pressure area by the time it hits the Yemen coast around Tuesday bringing more rain.
In its path lies the remote island of Socotra, 380 km (238 miles) off Yemen in the Arabian Sea, where it may wreak havoc on the 50,000 residents and hundreds of the island's unique plant species, the second time in the space of a week they will have suffered.
More than a third of Socotra's population, 18,000 people, were displaced by Cyclone Chapala earlier this week, the U.N.
Office for the Coordination of Humanitarian Affairs said in a statement.
The freak back-to-back storms are caused by the "Indian Ocean dipole", a weather phenomenon similar to a regional El Nino, caused when surface sea temperatures are higher than normal.
Alasdair Hainsworth, head of Disaster Risk Reduction at the WMO, said the dipole should be at its maximum at the start of November, but it was still possible that there could be yet another cyclone after Megh.
"It's hard to say that that is necessarily going to occur, but certainly the conditions are there," he told Reuters.
"You'd think that it has just about run out of puff by now because the sun is moving rapidly south, but it does appear that the environment at the present time is highly conducive to these circulations." Sea surface temperatures in the particular area of the Indian Ocean where the cyclones were occurring were between 1 and 2 degrees above average, he said.
"It's clearly enough to kick things off in a big way. So much of the atmosphere is on a knife edge."