4 Cops in Alleged Extort Try vs Missionary Sacked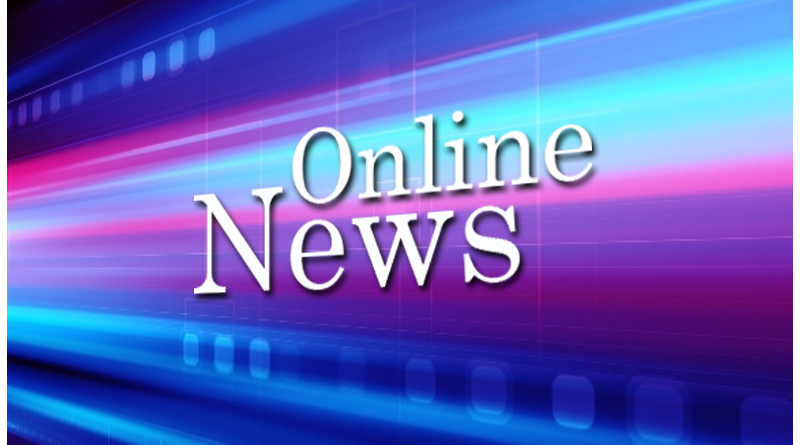 MANILA – Four cops from the National Capital Region (NCR) unit of the Philippine National Police Aviation Security Group (PNP AVSEGROUP) have been removed from their posts over the alleged extortion attempt on American missionary Lane Michael White.
According to PNP AVSEGROUP spokesperson Chief Insp. Vicente Castor, the following have been relieved as investigation is ongoing:
SPO1 Rolando Clarin,
SPO2 Romy Navarro,
Chief Insp. Adriano Junio, and
Chief Insp. Eugene Juaneza, head of the investigation unit.
The head of the PNP AVSEGROUP NCR unit, Sr. Supt. Ricardo Layug Jr., was also earlier relieved from office amid the "tanim-bala" controversy at the Ninoy Aquino International Airport (NAIA).
In his statement before the National Bureau of Investigation (NBI), White identified Clarin, Navarro and Junio as the three cops who allegedly attempted to extort P30,000 from him in exchange for the non-filing of illegal possession of ammunition charges.
White, 20, was supposed to fly to Coron, Palawan with his father and stepmother last September 17 but was stopped after a bullet was found in his luggage.
White has repeatedly denied that he owned the .22-caliber bullet supposedly found by airport security screeners in his luggage, saying he was not aware how it got inside the bag.
"Ito po ay command decision na ilipat muna temporarily sa headquarters in support na rin po sa ongoing investigation being conducted by NBI to determine the truth behind this," said Castor.
Two other airport policemen, PO3 Careen de Padua and PO1 Rommel Ballesteros, were earlier also removed from their posts after the bullet they submitted to the fiscal's office as evidence was different from the one allegedly found in the bag of OFW Gloria Ortinez.
"Kapag may mga kasamahan tayong naliligaw, nai-involve, makakaasa po sila na ang pamunuan ng AVSEGROUP ay hindi po tino-tolerate ang maling gawain," Castor added.
OTS ABOLITION
Meanwhile, former Airport Security Inspectorate Office (ASIO) general manager Peter Mutuc said there were already reports of bullet-planting cases at the airport in the past.
"Yang tanim bala na yan, nung panahon namin nangyayari din yan. Kaya lang di nadadiyaryo dahil naa-address agad," Mutuc said, noting that there was a security center tasked to investigate the cases.
This is not the case, however, under the leadership of Manila International Airport (MIAA) general manager Jose Angel Honrado, he stressed.
During the hearing conducted by the Senate Blue Ribbon committee and the Committee on Public Services last Thursday, airport officials apparently traded blame over the alleged tanim-bala extortion scam.
Honrado earlier said he has no authority over the 22 government agencies operating in the airport, one of which is the Office for Transportation Security (OTS).
Mutuc as well as Public Attorney's Office (PAO) chief Atty. Persida Rueda-Acosta are calling for the abolition of the OTS amid the tanim-bala controversy.
The OTS, for its part, noted that Executive Orders 277 and 311 designate the office as the authority to prescribe security standards and ensure through oversight that standards are in place.
"It is the appropriate authority in airport security to implement and ensure that the security standards prescribed by the International Civil Aviation Organization (ICAO) conventions are in place and that airport operators like CAAP and MIAA should follow. Now, is it right to abolish OTS? Shall we violate our state obligation to ICAO of designating an independent agency to implement the National Civil Aviation Security Program (NCASP) under EO 277?" said OTS spokesperson Atty. Miguel Oraa.
But Oraa said the OTS should no longer be the one in charge of screening the baggage of passengers.
"Unfortunately, screening is by exigency being done yet by OTS. It will have to be divested as it runs conflict/counter with its mandate as state security auditors," he said. — Report from Dominic Almelor, ABS-CBN News