6 Pinoys Rescued from Indonesian Waters After Ship Collision Discharged from Hospital – DFA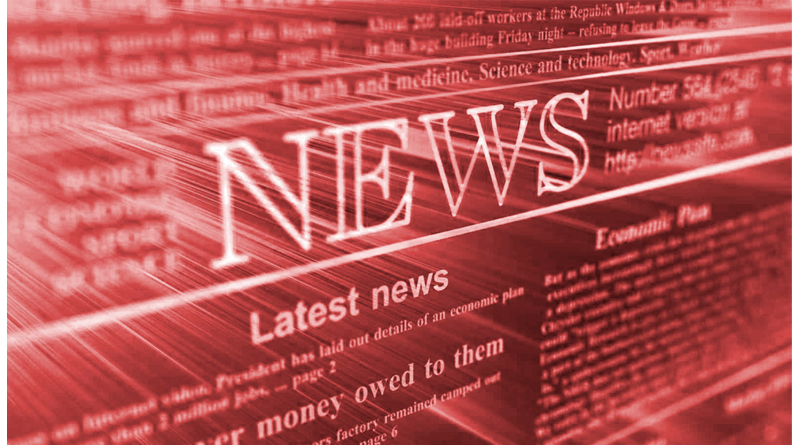 By: Christine O. Avendaño
@inquirerdotnet
Philippine Daily Inquirer
12:09 AM December 21st, 2015
MANILA, Philippines – Six Filipinos were rescued at sea while four others have remained missing as of Sunday, when their Danish freighter sank off Indonesian waters after colliding with a chemical tanker about 13 kilometers off Batam island state last Dec. 16, the Department of Foreign Affairs (DFA) said.
DFA spokesperson and Assistant Secretary Charles Jose said the Philippine embassy in Singapore visited last Dec. 17 the six rescued Filipino crew members of the freighter "Thorco Cloud."
The six crew members were initially confined in a hospital in Singapore but they were eventually discharged, according to Jose.
"Meanwhile, Singapore and Indonesian authorities continue their search and rescue operations for the other four Filipinos crew members still missing," he said in a text message.
The six Filipino survivors will be repatriated home and arrangements have been made by the embassy with the help of Singaporean authorities and the manning agent, according to Jose.  SFM