627 New HIV Cases Reported Last November; Total Cases Now Exceed 7K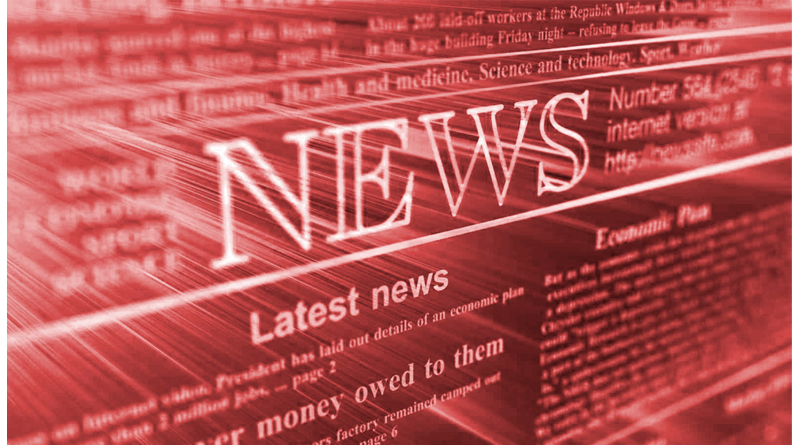 By: Jocelyn R. Uy
@inquirerdotnet
Philippine Daily Inquirer
07:19 AM January 12th, 2016
MANILA, Philippines — The Department of Health (DOH) has reported 627 new cases of human immunodeficiency virus (HIV) in November 2015, bringing the total number of cases to more than 7,000 for the first 11 months in 2015.
According to the Philippine HIV and AIDS Registry, Metro Manila accounted for 38 percent of the cases, followed by Calabarzon with 15 percent; Central Visayas, 11 percent; Central Luzon, eight percent and Western Visayas, five percent.
Of the total cases, 96 percent were male and more than half belong to the 25-34 year age group. But 30 percent of the cases were aged 15 to 24 years old. A total of 174 deaths from the Acquired Immune Deficiency Syndrome (AIDS) were recorded in the month of November, said the DOH.
The human immunodeficiency virus or HIV leads to AIDS, a condition in which the body's immune systems are attacked and damaged by the virus, ultimately leading to death.
DOH records showed that the new cases were 27 percent higher compared to figures culled during the same period in 2014 and most of the cases were male who either had unprotected sex or shared needle among injecting drug users.
Earlier, Health Secretary Janette Garin warned that if the government and stakeholders did not invest in preventing new HIV infections in the country, figures would reach 133,000 by 2022.
The DOH attributed the steady rise of HIV cases—aside from increased surveillance and free access to screening—to low correct and comprehensive knowledge of HIV and dismal condom use among vulnerable populations, particularly males having sex with males.
Garin had noted that HIV cases at 133,000 six years from now would cost the Philippine Health Insurance Corp. P4 billion a year for the outpatient HIV package alone and would continue to increase each year if new infections were not curbed.
The health chief has also expressed worry that the deletion of the P1-billion budget allotted for contraceptives this year will have a major impact on the DOH's HIV prevention and control campaign considering that condom use among key populations vulnerable to HIV was already at a dismal 44 percent.  SFM