African Drug Syndicates Target HK Pinays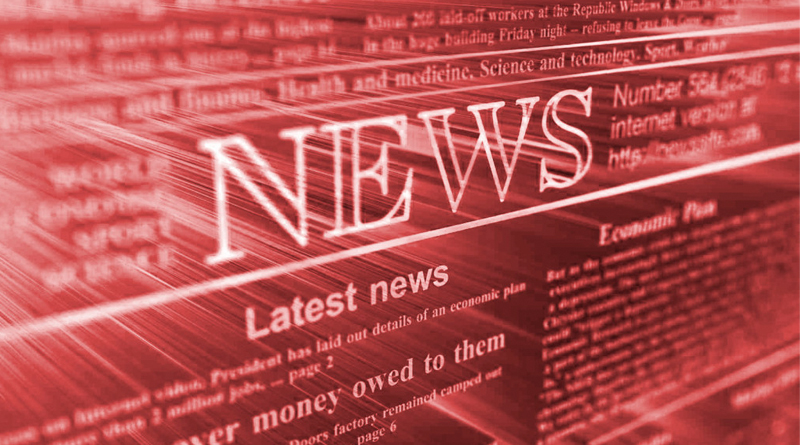 21 hours ago
WEST African drug traffickers are recruiting "terminated" overseas Filipino workers (OFW) in Hong Kong to become drug mules, a visiting Bureau of Immigration (BI) official said.
Lawyer Floro C. Balato Jr., acting chief of the BI Port Operations Division and a member of the Interpol Drug Interdiction Task Force, said the drug traffickers were recruiting Filipino women "terminated" from their work abroad instead of recruiting in the Philippines.
"Right now, meron ho kaming nadetect na modus: yung pagrerecruit dito sa Hong Kong o kaya sa Macau papunta sa South Korea o kung saan saan pa. Sa Taiwan, meron din ginagawang ganun," Balato said during an anti-human trafficking forum at the Philippine Consulate General on October 18.
"Dito na ho sila nagrerecruit ng mga Filipino… abroad (at) hindi na ho sa Pilipinas kasi duon mahigpit ho tayo," he added.
Balato said the Department of Justice, the Philippine Overseas Employment Administration, and the Inter-Agency Council Against Trafficking (IACAT) have joined hands to prevent suspected drug mules from slipping out of the Philippines.
"Ang ginagawa ng mga traffickers, yung mga kababayan natin, pagnaterminate yung contract, dun nila tinatake advantage," Balato said.
"Ang ginagawa ho nila dito sila nagrerecruit sa Hong Kong, sa Macau, sa Malaysia, sa Bangkok," he said.
"Alam niyo ba na right now sa China, ang daming nasa death row na Filipino women galing sa Hong Kong, galing sa Malaysia? Dito (sa abroad) nirerecruit," he added.
Balato said law enforcement agencies within the Association of Southeast Asian Nations (Asean) were working together to stop the West African drug syndicates.
"Alam niyo naman yung mga West African drug syndicates. Yung mga Nigerian , yung mga Ghanaians, yung mga Liberians. Ang iba pumunta sa Philippines kunyari nag-aaral pero nanliligaw ng ating mga kababayan," Balato said.
"Kaya kapag may nagrecruit sa inyo… promising yung mga 'too good to be true' stories, mag-ingat po kayo," he said.