Agency Recruiting FDHs for Turkey Convicted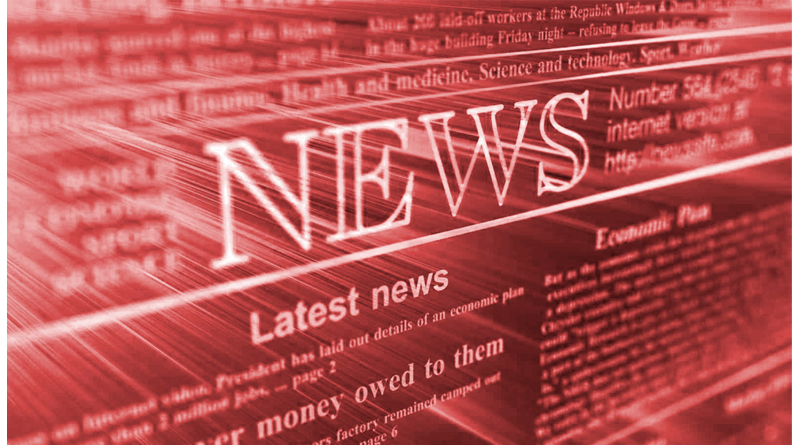 AN employment agency in Tuen Mun hiring Filipino domestic helpers for work in Turkey was fined $45,000 for overcharging a job seeker, the Labour Department (LD) said.
The LD said Artellect Limited was convicted at the Tuen Mun Magistrates' Courts on October 29 for overcharging a foreign domestic helper (FDH).
"We are glad that the FDH concerned was willing to come forward to report her case to the EAA (Employment Agencies Administration) and act as prosecution witness," a spokesman for the LD said.
"The LD will not tolerate any EAs (employment agencies) overcharging job seekers and will act promptly upon receipt of any complaints," he added.
The LD said a complaint was filed in April against Artellect Limited at the EAA for overcharging of commission.
The EAA investigated the case and found sufficient evidence showing that Artellect had "collected excessive placement fees" from an FDH.
According to the law, employment agencies are not allowed to collect from job seekers any fees or charge other than the prescribed commission, "which is set at 10 per cent" of the applicant's first month's salary "upon successful placement."
The Labour Department said Artellect was the eighth EA convicted of overcharging this year.
"The LD reminds EAs to operate in full compliance with the law. Failure to do so may lead to prosecution and possible revocation of licences," the department said.
For complaints about overcharging, please call the EAA at 2852 3535 or visit its office on 12/F, Harbour Building, 38 Pier Road, Central, Hong Kong.