App with Saving, Investing Tips for Filipinos to be Out in February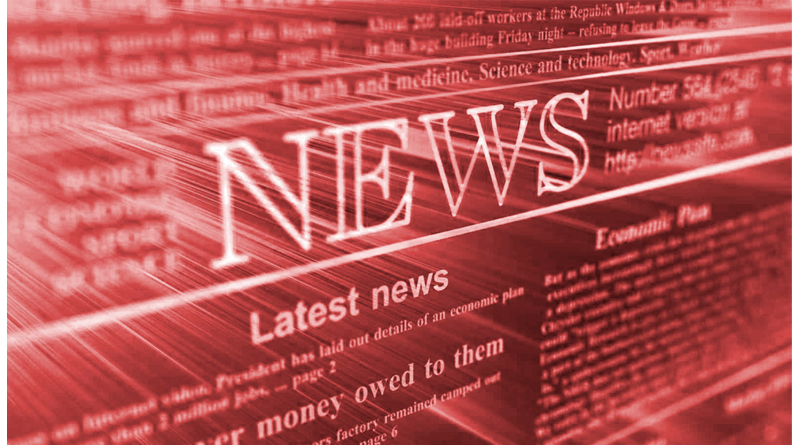 Writers aim to democratise wealth and teach Filipinos how to spend their hard-earned money in the Gulf
Published: 20:00 January 23, 2016
Janice Ponce de Leon, Staff Reporter
Dubai A smartphone application that offers practical tips from top dollar Filipino billionaires on how to save and invest Filipino expatriates' hard-earned money will be launched in Dubai in February.
Titled The Wealthy Filipino Migrants, the app is an interactive e-book penned by Attorney Barney Almazar, a licensed UAE legal consultant and partner at Gulf Law. Former Philippine ambassador Grace Princesa co-authored the book, which is part of her advocacy and legacy after her six-year tenure as ambassador to the UAE.
The app will be launched at the Regional Summit of Filipinos in the Middle East and Africa, a non-profit event initiated by the Commission on Filipinos Overseas under the Office of the President of the Philippines. The two-day summit will be held on February 26 and 27.
The app contains practical advice culled from interviews with Filipino dollar billionaires who were actually migrants and made it big later in life.
"Through the book, we want to democratise wealth and make it available to all," Almazar told Gulf News. "We want Filipinos to participate in the development of the Philippines because they will all come home for good one day."
Overseas Filipinos around the world help keep the Philippine economy afloat by sending $26.92 billion (Dh98.7 billion) in remittances. Knowing where to wisely spend this money will help them shorten the time they spend working abroad and be reunited with their families.
The eight-chapter e-book follows the success of the Essential OFW Guide to UAE launched in June last year that was distributed for free to 100,000 Filipinos. But the new app is different because it focuses on finance while the first concentrated mainly on legal advice about living in the UAE.
The app will be available on iPhone and Android devices on a nominal charge but it will be free for summit delegates and Filipinos who participate in the national elections at Philippine missions in Abu Dhabi and Dubai in May.