Asian Maid Ends Life in Airport Parking Area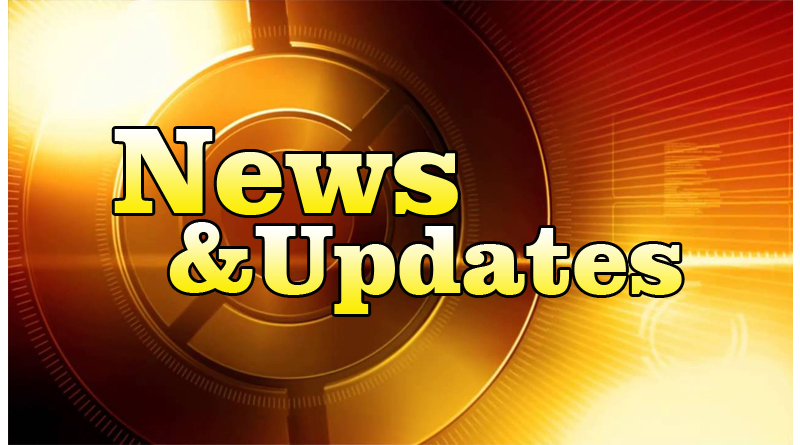 JEDDAH: An expatriate housemaid committed suicide under mysterious circumstances in the parking area of the north terminal of the Jeddah airport on Friday.
"The woman in her 50s and of Asian origin hanged herself using a piece of cloth," Makkah police spokesman Col. Atti Al-Qurashi was quoted as saying by local media on Saturday.
Soon after the airport police station in Jeddah received information about the incident, security officers, doctors and a forensic expert were sent to the spot, but the woman was already dead, he said.
Al-Qurashi said that the body is being preserved for investigations and the papers would be sent to the relevant authorities.