Balikbayan Boxes Below P10K to be Tax-Free Soon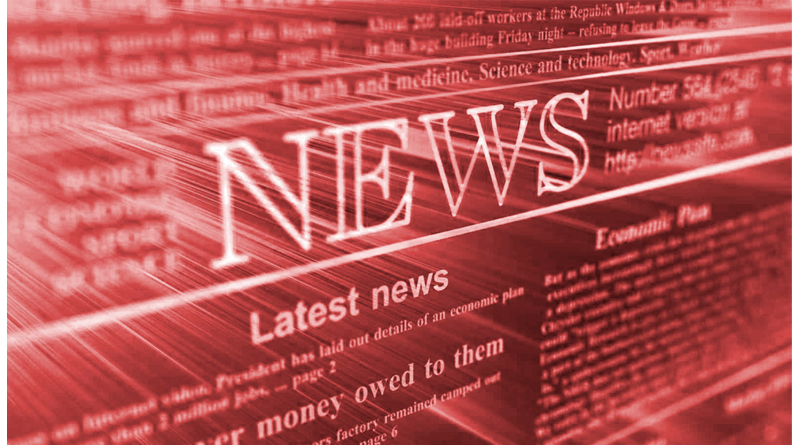 "Balikbayan" boxes containing goods valued below P10,000 will soon be exempted from tax, the Bureau of Customs (BOC) said Sunday.
Atty. Agaton Teodoro, deputy commissioner of BOC's Assessment and Operations Group, said they will implement the tax exemption once Congress has passed the proposed Customs Modernization and Tariff Act.
Teodoro said the House of Representatives has already approved the bill.
The Senate, meanwhile, will discuss the proposed law in its third and final reading on Monday.
The bill will then reach the bicameral conference for approval.
Uvero also mentioned that the BOC no longer randomly opens balikbayan boxes. Packages are now only inspected with x-ray machines and canine units.
– dzMM, 17 January 2016