Brent Crude Oil Gives Up Earlier Gains, Loiters Near 11-Year Lows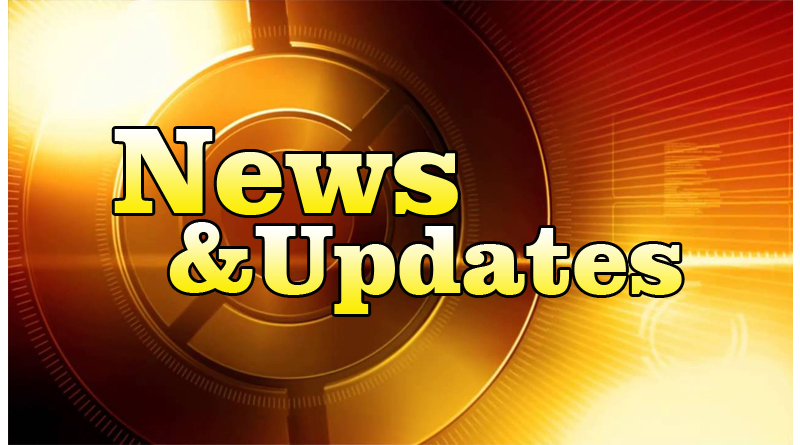 By JACOB GRONHOLT-PEDERSEN, Reuters
SINGAPORE – Brent crude oil prices gave back earlier gains on Wednesday, retreating close to 11-year lows as concerns over growing supply and rising stock levels outweighed tensions between key Middle East producers.
A rift between Saudi Arabia and Iran over the Saudi execution of a Shi'ite cleric failed to boost prices this week, as it appeared to put an end to speculation that OPEC members could agree on production cuts to lift prices.
Global Brent crude benchmarks were at $36.45 a barrel at 0613 GMT (1.13 a.m. ET), close to their last settlements and within half a dollar of an 11-year low of $35.98 a barrel they fell to in December.
Support for crude futures came from the physical market, where Saudi Aramco on Tuesday raised its February price for Arab Light grade for Asian customers by $0.60 versus January.
US crude futures were up a notch at $36.08 per barrel after slipping 79 cents in the previous session.
With prices near multi-year lows, analysts said that oversupply remained the main concern in the market.
"Lingering concerns about growing supply continued to outweigh the implications of rising tensions in the Middle East," ANZ bank said, referring to global production outpacing demand by hundreds of thousands of barrels every day.
Adding to this oversupply, Iranian oil exports are widely expected to increase in 2016 as Western sanctions against the country for its alleged nuclear weapons program are likely to be lifted.
Still, a senior Iranian oil official said the country could moderate oil export increases once the sanctions are lifted to avoid putting prices under further pressure.
"We don't want to start a sort of a price war," Mohsen Qamsari, director general for international affairs of the National Iranian Oil Company (NIOC), told Reuters in an interview. "I have to say that there is no room to push prices down any further, given the level where they are."
In the United States, concerns over mounting stock levels were ongoing, with crude inventories likely to have risen by 439,000 barrels last week, according to a Reuters poll of eight analysts.
"The market is worried about inventory data that will be released over the next two days. We are expecting a rise in crude oil inventories, which should put further downward pressure on prices," ANZ said.
The US Energy Information Administration (EIA) will publish its closely watched weekly data at 1530 GMT (10.30 a.m. ET).
The oil market also faced pressure from a strengthening dollar which hovered near a one-month high reached on Tuesday as traders sought safer havens. – Reuters –