British Lawyer Will Go Bald to Raise Funds for Filipino Maid's Son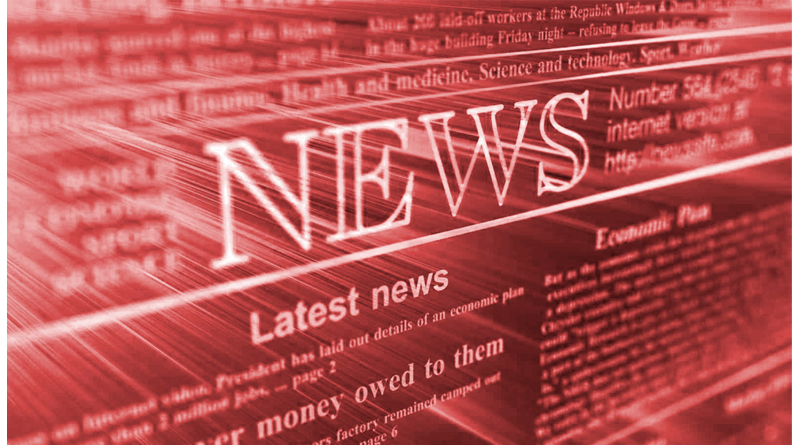 Coconuts Manila
Posted at 01/04/16 11:21 PM
Filipino domestic helper Mariza Canete has been working for British lawyer Isabelle Claisse in Singapore for about six years now, and both of them consider each other as family.
So when Claisse learned that Canete's youngest son has been diagnosed with cancer and needs quite the money for treatment, she did as any family member would: she volunteered to help.
How? By shaving her head.
It may just sound like a symbolic rite more than a practical solution, but Claisse, who works as a corporate lawyer, admits "it would be challenging to be bald at my workplace."
Besides, she will be doing so at a fund-raising event that she's organized. On Jan 13, at a bar in Boat Quay in Singapore, Claisse, Canete and a friend "will be auctioning off the chance to shave their heads to guests at 10pm. The event is open to all, with a suggested minimum contribution and other activies," writes Yuen Sin on the Straits Times.
This is actually Step 2 to Claisse's efforts in raising funds for her maid's son. According to the Times, Claisse and her husband have already started a crowdfunding campaign on Generosity.com, where they've raised about USD$6,500 (about PHP306,000).
The estimated cost for surgery and hospitalization of Canete's son has climbed to more than USD$100,000 (about PHP4,707,749).
For her Jan 13 event, Claisse said she would be very happy if they can raise USD$20,000.
Canete's son, Dave, has been diagnosed with bone cancer. A tumor needs to be removed from his left leg.
According to the report, the operation is scheduled for Jan 26, 2016. Apart from removing the tumor, the operation will also have doctors replace Dave's bone with an implant.
Well aware that raising USD$100,000 is next to impossible, Claisse said she's ready to "fork out the remaining sum."
"Mariza is family to us. I can't imagine the alternative of saying, no, 'I'm not going to give you money, your kid's going to die'," Claisse said.
Canete, who is now in Cebu with her son, looks to Claisse with utmost gratitude. "I don't know where my son would be without them. Isabelle doesn't treat me like a helper, she treats me like a sister. There's nothing more that I could have asked for."
This story was originally published on Coconuts Manila.