BSP Exec Still Optimistic on Remittance Inflows amid Saudi-Iran Conflict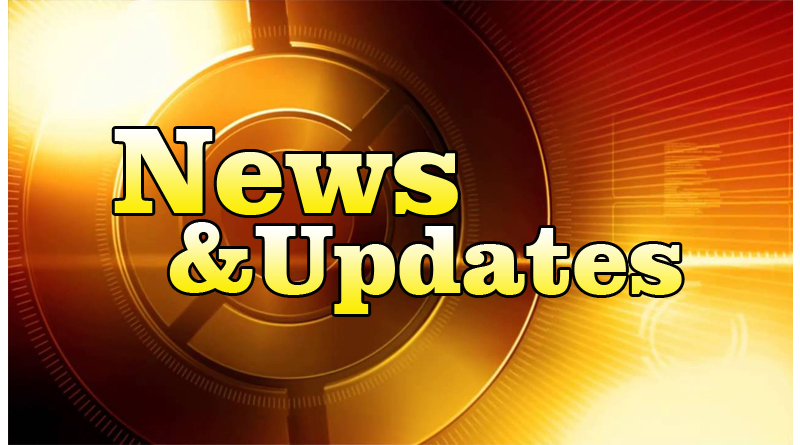 By: Joann Santiago, PNA
January 21, 2016 5:18 PM
MANILA – A ranking official of the Bangko Sentral ng Pilipinas (BSP) does not expect a big drop in remittances from the Middle East amid the ongoing rift between Saudi Arabia and Iran.
BSP Deputy Governor Diwa Guinigundo said Overseas Filipino Workers (OFWs) have alternative areas of deployment, just like in the 1991 Gulf War and the invasion of Iraq in 2003.
He explained that during those wars, OFWs "were able to move elsewhere and find alternative employment."
Still, he said, all possibilities should be considered.
"My concern is that if the Saudi-Iran conflict extends beyond their respective borders and affects all the contiguous jurisdictions, then we will have some challenges," he said, noting that the workers may not have the same flexibility as before.
Growth of remittances to the Philippines posted big declines in 2015 and this was partly attributed to the geo-political concerns overseas as well as the weakness of economies of some host countries.
Some analysts said the slower growth was not worrisome given the fact that remittances had posted record-high growth in recent years and was gradually maturing.
The central bank has cut its remittance growth target for 2015 to 4 percent from 5 percent previously due to this development.
BSP data show that as of end-November 2015, growth of inflows from Filipinos overseas went up by 3.4 percent year-on-year.