Caregiver in US Still Traumatized by 'Tanim-Bala' Scam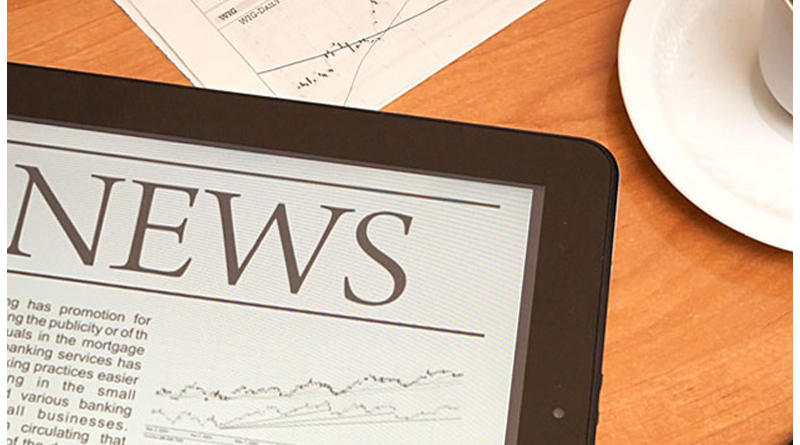 Steve Angeles, ABS-CBN North America News Bureau
Posted at 11/05/15 6:15 PM
SANTA ANA, California – It has been two months since Rhed de Guzman, a caregiver from Southern California, became the face and the voice against the 'tanim-bala' scheme.
The scheme supposedly involved airport workers who allegedly plant bullets in luggage of unsuspecting passengers, in an attempt to extort money.
As investigation continues, de Guzman remembers her encounter.
"Yung emotional state ko bumabalik ulit yung feeling ko na di dapat nangyayari ito kasi nasa Pilipinas tayo, kapwa Pilipino, bakit nangyayari yung ganito? Ang akala ko noong matitigil na kasi nag-kwento na ako sa social media, wala pa rin pala. Marami pa rin kaso, sunod-sunod," she said.
Last September, de Guzman was returning from Batangas to California. Wheelchair-bound at the time, she alleges that porters and airport security claimed to have found bullets in her luggage.
Workers allegedly told her to just pay P500 or about $12 in exchange of a hassle-free day.
While she gave the money, her social media post about the incident went viral, shedding light on the possibilities of the scheme.
"Swerte ako, kasi hindi ako nakulong or hindi ako naisama sa mga nai-record, pero nangyari sa akin. Kaya ako nagkwento sa nangyari sa akin. Sana mag come up sila ng solution kung paano ma-resolve itong kaso na ito," she said.
About 40 airport security personnel are now under investigation.
Malacanang has said the incidents are isolated but vows to hold those behind the alleged scheme responsible.
The Philippine National Police said there have been about 30 tanim-bala cases reported this year. Other figures show there are over 100 cases.
"Kaya nag-kwento na lang ako social media baka nga meron mag-react kasi gusto ko malaman nila experience ko ito," she said.
While disturbed by the incident, de Guzman said she is relieved her case was resolved quickly. Although she's delaying her future travel plans to the Philippines, she said she would be ready to go if it was to help shed light on the situation and that includes taking legal action if necessary.