CBCP Offers Prayers for OFWs Killed in Saudi Mishap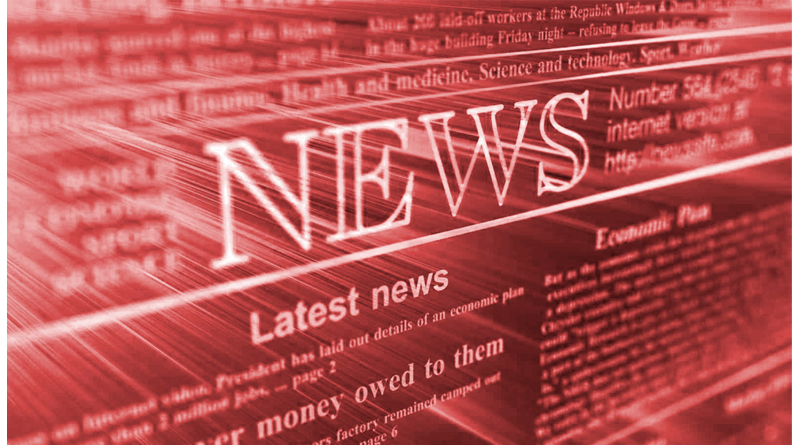 by Christina I. Hermoso
November 20, 2015
The Catholic Bishops' Conference of the Philippines – Episcopal Commission on Migrants and Itinerant People (CBCP-ECMI) has called on the faithful to pray for the overseas Filipino workers who perished in a road accident in Saudi Arabia.
"It is a tragic loss to our country and to their families. We lost not only OFWs but heroes. They went to Al-Ahsa for the welfare and well-being of their families, willing to sacrifice and to suffer separation for the love of their families. We remember their dedication to work, their fidelity to their family and being responsible to their duties, the true face of OFWs," said Balanga (Bataan) Bishop Ruperto C. Santos, chairman of CBCP-ECMI.
Santos encouraged the faithful to include in their prayers and in their mass intentions the OFWs who were killed when their coaster van collided with a delivery truck in Al-Ahsa. Twenty six OFWs were in the van, 13 of them perished in the accident. The Department of Foreign Affairs has corrected earlier reports that 14 died in the mishap.
"CBCP-ECMI offers our prayers and Holy Masses, imploring to our almighty God to grant them eternal rest and strength to their families. We also pray for safety and security of our beloved OFWs," the prelate said over Church-run Radio Veritas.
According to records, there are more than 1.2 million OFWs in Saudi Arabia.