Costs of Hiring a Worker Must be Borne Solely by UAE Employer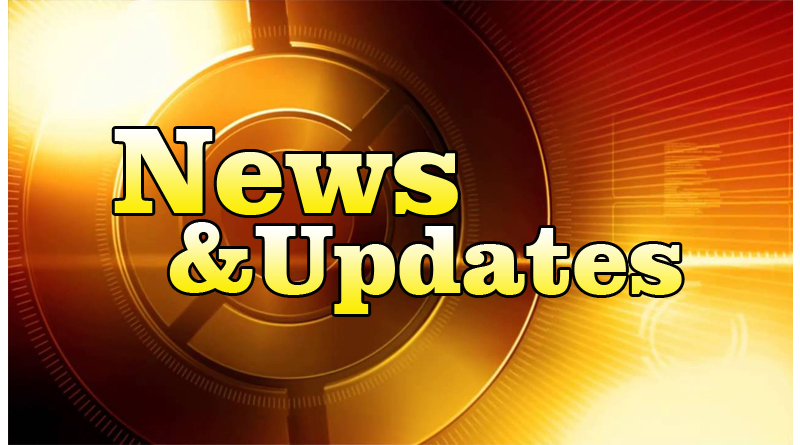 Keren Bobker
January 16, 2016 Updated: January 16, 2016 06:53 PM 
My mother runs a shop in Dubai and has recently recruited a new member of staff. Unfortunately for her, the new recruit is very slack and is not interested in doing the job properly. My mother is wondering upon termination of the contract whether she can at least recover half of the visa costs. Can you advise? MV, Dubai
The Ministry of Labour has repeatedly stated that the costs of taking on an employee must be borne by the employer. It is quite clear under UAE law (per ministerial order 52 of 1989, Article 6) that a company is not permitted to reclaim the cost of employment from an employee when they leave – whether they do so of their own accord or they are made redundant. MV may not legally request reimbursement of any costs incurred in this regard and if she does, her employee has the right to lodge a formal complaint with the Ministry of Labour. I understand that companies that have repeated complaints lodged by employees may have difficulties in obtaining ministry approval for new employees in the future.
Keren Bobker is an independent financial adviser with Holborn Assets in Dubai, with more than 20 years' experience. Contact her atkeren@holbornassets.com. Follow her on Twitter at @FinancialUAE.
The advice provided in our columns does not constitute legal advice and is provided for information only.
Follow us on Twitter @TheNationalPF