DFA: No Pinoy Casualty in Hospital Fire in Saudi Arabia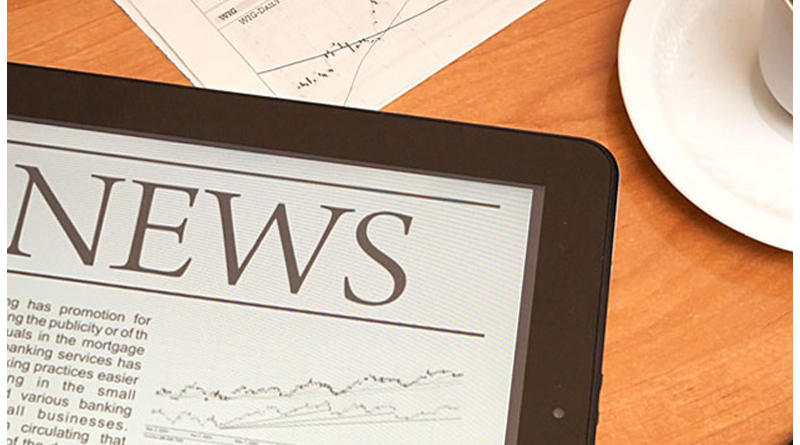 MANILA – No Filipino was hurt in the fire that broke out at a hospital in Jizan, Saudi Arabia last Thursday.
The Department of Foreign Affairs' spokesperson Charles Jose said the Philippine Consulate in Jeddah confirmed that there was no Filipino casualty in the incident.
At least 24 people died in the blaze that razed the intensive care unit and maternity ward of the Jazan General Hospital.
More than a hundred others were wounded.
An investigation into the cause of the fire is underway.